Kongsberg Maritime and Hydroid, Inc. invite the global AUV community to Lerici, Italy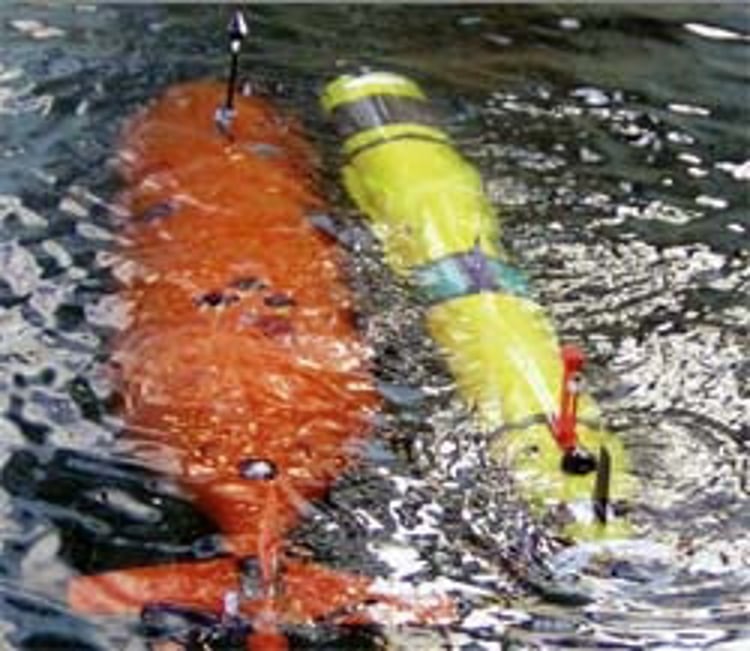 Kongsberg Maritime and its subsidiary Hydroid, Inc., the leading manufacturer of autonomous underwater vehicles (AUVs), have announced that all members of the global AUV community are invited to join them at their AUV Users Conference at the Villa Marigola in Lerici, Italy, from October 14 to 17, 2013. The conference is open to all users of Kongsberg and Hydroid AUVs, with limited availability for non-users interested in learning more about the vehicles.
The three-day conference, which focuses on Kongsberg's HUGIN and Hydroid's REMUS AUVs, will include informational presentations, a HUGIN simulator, a REMUS 100 demonstration, updates on products, new trends in the market, Q&A periods and networking sessions. Existing users of Kongsberg and Hydroid AUVs will have the opportunity to share their experience and knowledge to optimize their AUVs, and non-users will learn first-hand about the capabilities of the latest AUV technology. All attendees will have access to full schedule of events, including a comprehensive technical program and guest speakers from both the military and commercial industries.
"Like our previous user conference, this event is all about customer networking," said Christopher von Alt, President and co-founder of Hydroid. "Kongsberg and Hydroid are proud of the AUVs we build, and we want customers to put them to their fullest use. For non-users, the event presents a unique opportunity to learn more about how AUVs can improve their operations. Our AUV Users Conference is one of the best ways for the AUV community to exchange ideas and increase their knowledge of these systems."
The 2013 event follows the highly successful REMUS/HUGIN user conference in October 2010. The 2010 conference in San Diego brought together nearly 100 AUV users from nine countries to discuss topics including the 2009 search for Amelia Earheart's plane and emerging AUV applications such as pipeline inspection and environmental monitoring.