Latest specification system used for fish farm water inlet survey
CIS (Centre for Submarine Investigation) has upgraded the Kongsberg GeoSwath system it has operated since 2004 to the latest specifications, ensuring its ability to efficiently support its customers wide-ranging survey.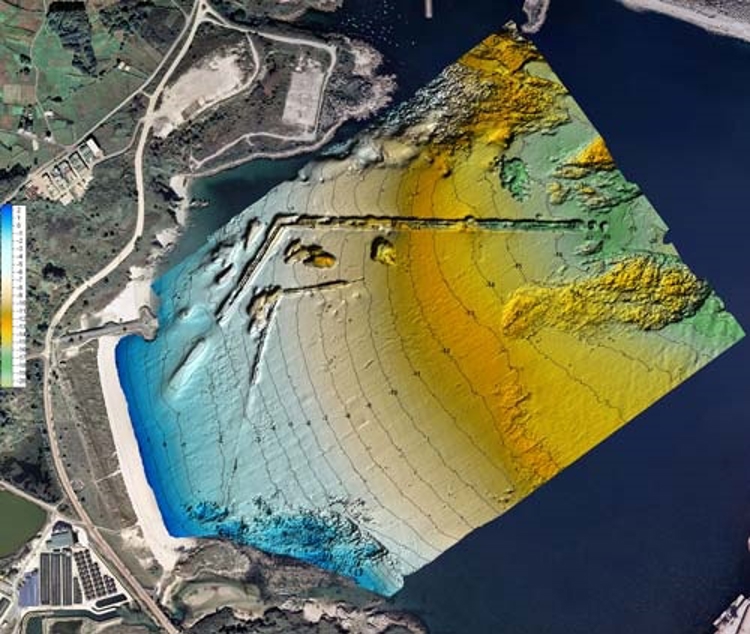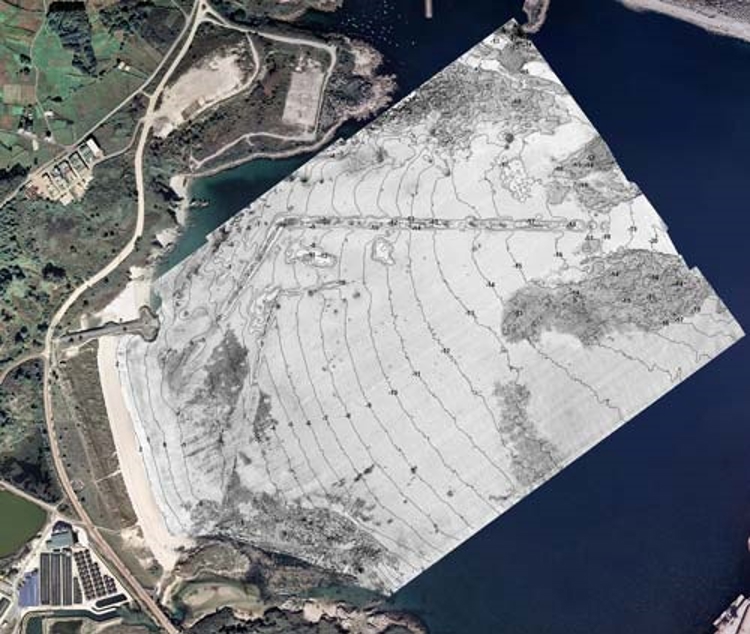 Founded in 1987, CIS is as an environment consultancy company offering a wide range of services from seafloor mapping to chemical and biological analysis, covering the full range of techniques to explore and investigate marine systems. It has carried out hundreds of privately and publicly funded projects from dredging monitoring to full environmental impact assessment, engineering and monitoring studies.
One such project, which used the latest specification Kongsberg Geoswath system, was carried out to install a trenched pipeline for water intake for a local fish farm. CIS carried out the planning, environmental impact studies and monitoring. The Geoswath system used delivers high resolution bathymetry with coverage of up to 12 times the water depth in a shallow water environment and co-registered geo-referenced side scan data, which is used for detailed seafloor classification.
Complex projects make it necessary to adapt technology and systems and carry out research and development, often in collaboration with academic partners, like the University of Vigo. The HidroBoya and a water quality monitoring system are examples of successful developments that have been commercialised by the CIS spin out company Hercules Control S.L.. The company has also widened its geographical market from its home base of Santiago de Compostela, Galicia, Spain to offer its services around Spain, Portugal, Northern Africa and recently as far afield as South America.