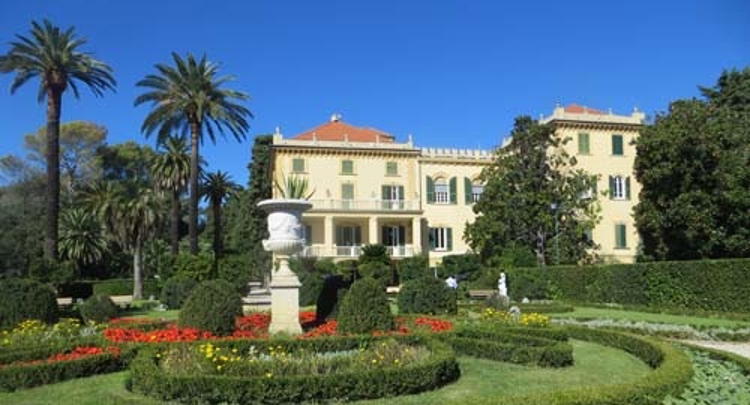 The Kongsberg Maritime AUV Group hosted its biennial AUV Users Conference at the seaside Villa Marigola in Lerici, Italy from October 14 to 17, 2013. The event was well attended by a diverse group of AUV users from across several industries. The conference, which was open to both existing users of KONGSBERG and Hydroid AUVs and those interested in learning more about AUV technology, featured three full days of presentations from marine technology experts and AUV industry leaders.
"We're proud to have brought together nearly 100 attendees representing some of the greatest minds in the AUV industry for our users conference," said Graham Lester, VP of Sales and Marketing for Hydroid, a subsidiary of Kongsberg Maritime. "AUV technology has applications across a wide range of marine industries, including defense, research and resource exploration, and we're happy to have brought together users from all across these disciplines to celebrate our groundbreaking technology."
The conference included three full days of presentations on AUV applications in marine research, pipeline inspection, mine countermeasures and more. An enjoyable gala dinner, complete with Italian opera singers and a laser light show was a highlight of the event. A REMUS 100 AUV demonstration at the Venere Azzurra nel Comune di Lerici (SP), gave observers an overview of the AUV's capabilities. Participants watched as the man-portable AUV was launched from a rigid inflatable boat (RIB) and retrieved after collecting data from two subsea targets.
It also included a spouse day trip to the famous Cinque Terre (5 quaint villages) along the rugged coastline on the Italian Riviera.
The next AUV Users Conference is scheduled to be held in Annapolis, Maryland in 2015.