Integrated Control System features new one touch Ballast & Cargo tank control.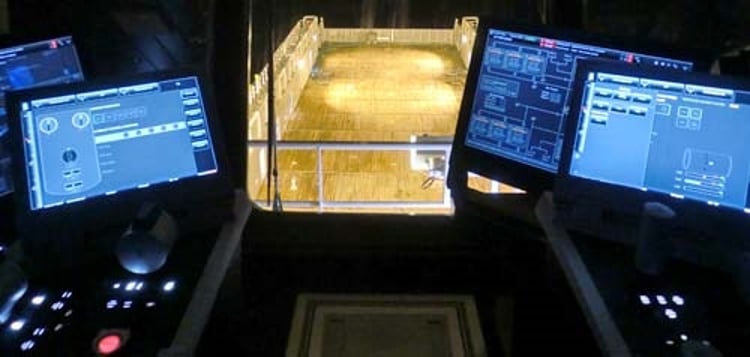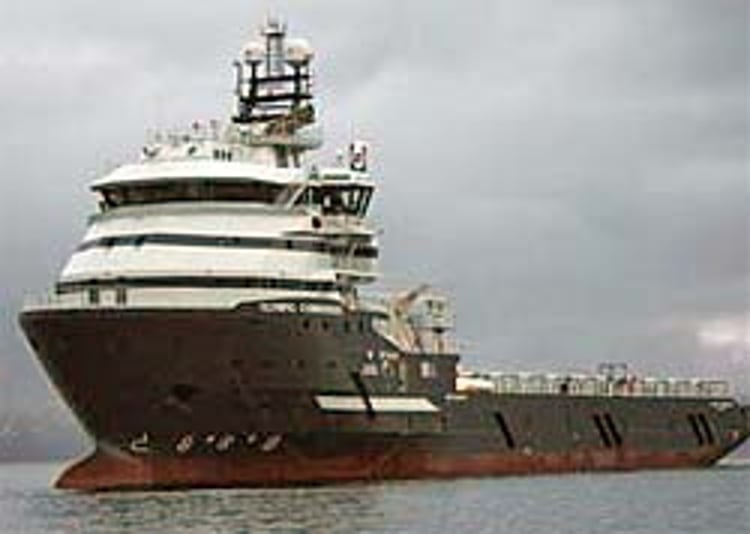 Sea trials testing the sophisticated Integrated Control System (ICS) developed by Kongsberg Maritime for Olympic Commander, a new Multi Purpose Supply Vessel (MPVS) built at Kleven Yard in Norway have been successfully completed.
The ICS aboard Olympic Commander features an innovative new one touch control system for Ballast & Cargo tank operations as part of the KONGSBERG K-Master workstation on board, which also integrates KONGSBERG K-Pos and C-Joy Dynamic Positioning, K-Thrust thruster control and K-Chief automation, all of which can be controlled by a seated operator.
"Olympic Commander is a significant demonstration of the possibilities of the K-Master aft-bridge workstation, as it features for the first time our new type of integrated operation interface and touch screen based automated Ballast & Cargo system," says Simen Wadd Johansen, Project Manager, Kongsberg Maritime.
The new one touch control for Ballast & Cargo tank operations simplifies operation for all cargo systems, including: Drybulk, FO cargo, FW cargo, Liquid Mud, Brine, Methanol, Special Product, and Ballast / Drillwater. Other systems under K-Master control aboard Olympic Commander include VHF/UHF and deck lighting.
"We have deliveries to over 20 Platform Supply Vessels with automated cargo operations based on K-Master on our books, so Olympic Commander and our work with Olympic Shipping and Kleven Yard is an important foundation for coming projects," adds Johansen.
Olympic Commander is the first of three MPSVs under construction for Olympic Shipping at Kleven Yard that feature the KONGSBERG K-Master aft-bridge workstation as the platform for an ICS. Kleven Yard has so far ordered integrated systems based on K-Master for nine vessels.
The KONGSBERG K-Master workstation is a complete and independent operating station designed to meet strict aft bridge ergonomic considerations regarding the arrangement of working places, the instrumentation and the operability of the equipment itself.