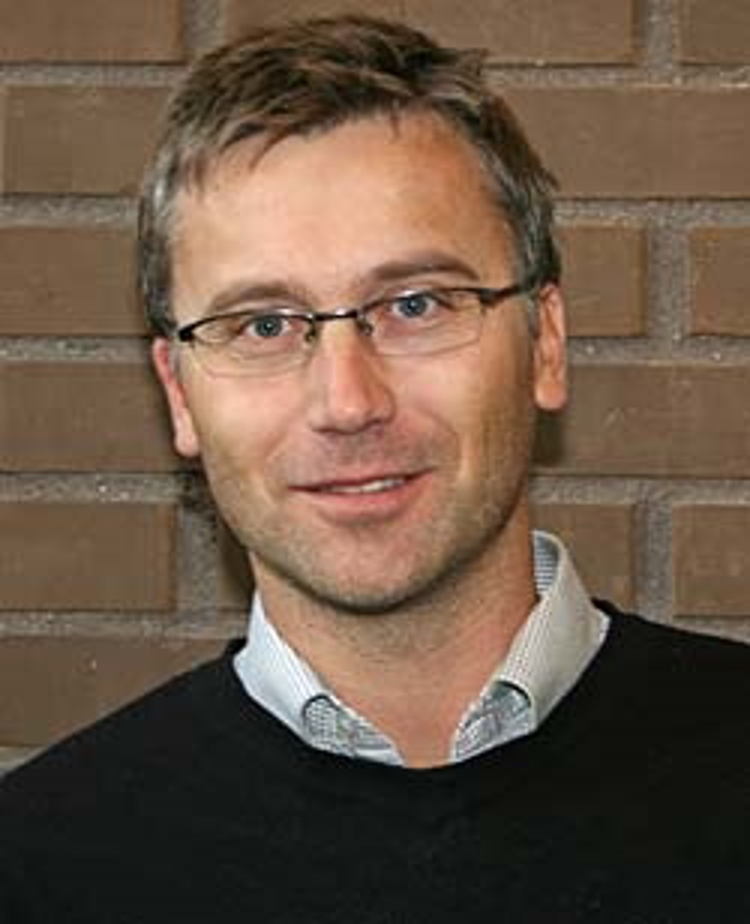 Jalving started in Kongsberg Maritime in 2006 as Senior Principal Engineer in the AUV (Autonomous Underwater Vehicle) department. Since 2007, he has been Vice President for HUGIN AUV activity and part of the Subsea management group. He has an MSc in Engineering Cybernetics from the Norwegian University of Science and Technology in Trondheim and for 14 years has worked as a scientist at the Norwegian Defence Research Establishment, FFI. His main research areas were inertial navigation and control and mission management systems for AUVs.
Klepaker started his career in Kongsberg Maritime in 1975 and up until 1990 was focused on roles within R&D. Since 1990 he has held various management positions within the Subsea division and has been one of the main driving forces in building it into a successful Kongsberg Maritime division.
"I am very pleased that Bjørn has accepted to take over the helm of the Subsea division. His deep knowledge of cybernetics and subsea technology in general, in addition to his personality and leadership skills will support the Subsea division and Kongsberg Maritime going forward. We are also fortunate to be keeping Rolf Arne's vast experience and competence as his role changes to undertaking strategic projects for Kongsberg Maritime," says Geir Håøy, President, Kongsberg Maritime.
Kongsberg Maritime's Subsea division operates predominantly in the offshore oil and gas markets, surveying (seabed mapping etc), defence, fisheries and oceanography. It develops cutting-edge technology based on hydroacoustics, sensor knowledge, advanced signal processing and underwater engineering, and its products include market leading sonar, multi- and single beam echosounders, subsea transponders and AUVs.