Fleet management software joins extensive portfolio of marine technology solutions.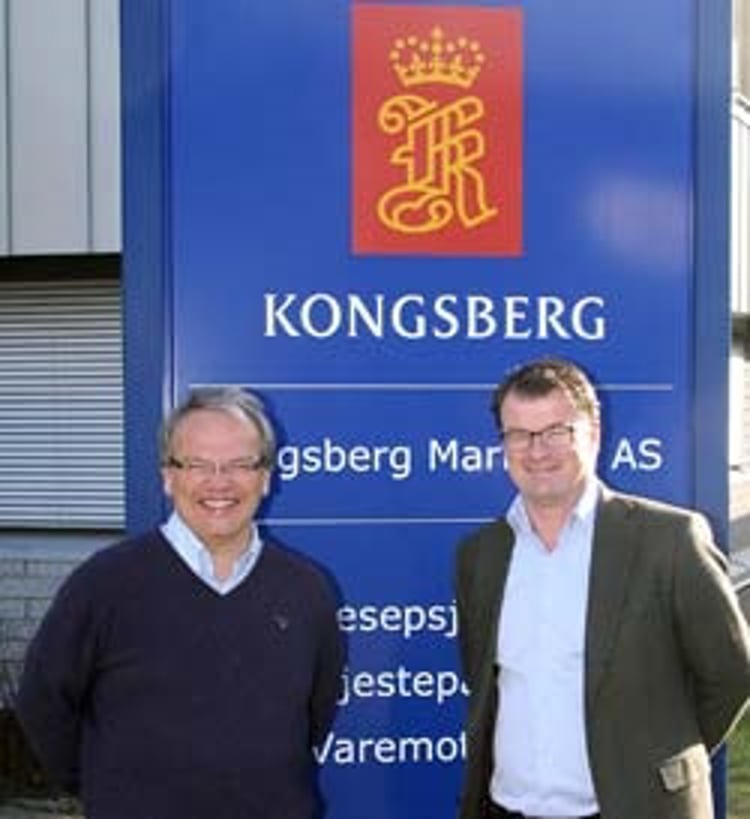 Kongsberg Maritime, a leading marine technology developer has today (29th March 2012) acquired 100% of the shares in fleet management software specialist Jotron Consultas. A new product group consisting of all Jotron Consultas employees and based at Kongsberg Maritime's premises in Horten, Norway will be formed as a result of the acquisition.
"Jotron Consultas' C-Loading software and Fleet Management Software in particular, are both a strategic match for Kongsberg Maritime," says Morten Hasås, Executive Vice President - Merchant Marine, Kongsberg Maritime. "These established products expand our ability to provide Full Picture deliveries, where Kongsberg Maritime is capable of developing and installing ship-wide integrated networks covering all major technical systems."
Jotron Consultas has developed a reputation as one of the leading specialist software providers for the sector. Its products are well-established and are used by many of the world's leading shipping lines and maritime companies, helping and supporting them to provide and improve overall safety, operational efficiency and transparency in ship management systems.
The Jotron Consultas C-Loading software application fits with Kongsberg Maritime's K-Gauge cargo control and tank management systems. Kongsberg Maritime will integrate C-Loading into its K-Chief Integrated Automation System and the K-Gauge operating platform resulting in a sophisticated cargo control and monitoring system with a fully integrated load calculator.
The Jotron Consultas Fleet Management software application will add important content to the new Kongsberg Maritime ship@web concept. Ship@web is a creative solution that enables a vessel's administrative network, or the owner/operator's on-shore network to display data from an automation system over the internet via a highly customisable web browser application.
The system, which is unique in the market as it requires only minimal hardware and infrastructure to deploy, is designed to enable enhancements in vessel and fuel efficiency, so the integration of Fleet Management software from Jotron Consultas will significantly enhance the value proposition of this sophisticated new remote monitoring system.