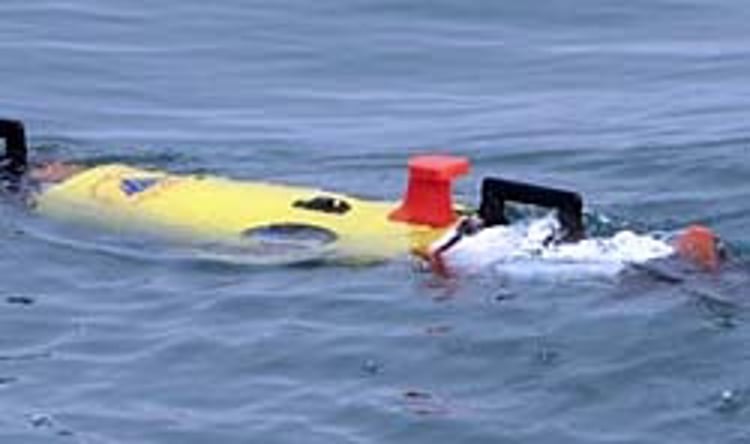 "Hydroid's ability to further undersea research in all corners of the world makes us incredibly proud," said Christopher von Alt, President and co-founder of Hydroid. "With the sale of a REMUS 100 to KAUST, an entirely new group of students and scientists will have the opportunity to study the ocean like never before."
KAUST, which is wholly owned and run by the Kingdom of Saudi Arabia, needed a versatile AUV that could study the Red Sea from multiple angles and provide multiple functions, from climate-related sea floor sampling to oceanographic mapping. The University chose Hydroid's REMUS 100 because it is flexible enough to handle the University's education and research needs.
Hydroid's REMUS AUVs are modular: They can be fitted with a variety of sensors and used to aid in hydrographic surveys, harbor security operations, debris field mapping, scientific sampling and mapping, as well as many basic and applied research programs funded by ONR, DARPA and the United Kingdom Ministry of Defence. With over 200 vehicles in the field, we are currently the AUV market leader.