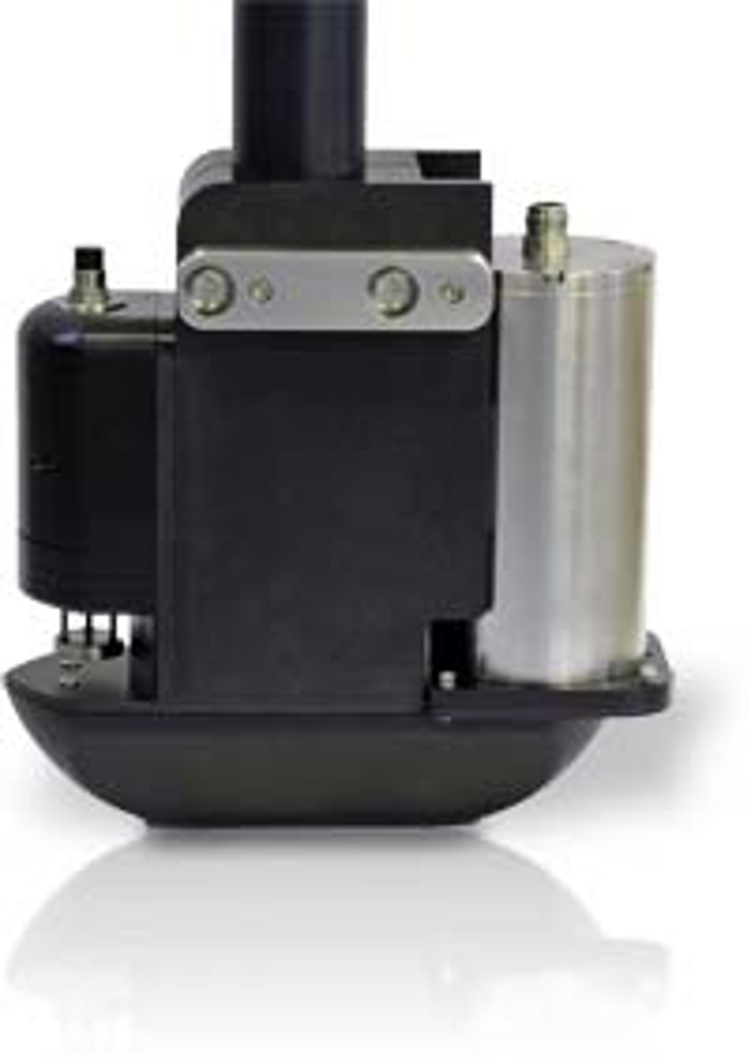 GeoAcoustics Ltd (Great Yarmouth, UK), A KONGSBERG Company since 2008 has announced a record year for sales of its shallow water combined multibeam and side scan system "GeoSwath Plus". Over 150 systems have now been delivered worldwide for use in a number of varied applications and in diverse environments.
BSH, the German Hydrographic Office and Rijkswaterstaat (Netherlands) use GeoSwath Plus primarily for surveying inland waterways or very shallow estuaries, for hydrographic purposes whereas Ifremer, the US Army Corps of Engineers, Titan Environmental Surveys and the Geological Surveys of Norway and Sweden primarily operate GeoSwath Plus for environmental mapping and coastal zone management tasks.
Many of GeoSwath's users picked the system due to its portability. The 500 kHz transducer is only 13cm wide and 35cm long with a weight of just 10 kilograms – an ideal tool for mobile installations on small vessels of opportunity. The system provides high resolution side scan images and bathymetry data exceeding IHO, SP 44, Special order standards and also coverage on the seafloor of 12 times water depth in shallow waters.
GeoSwath Plus has also been installed on a whole range of small man-portable AUVs providing the same performance data as that of a boat mounted system, whilst only consuming 40 W of power.