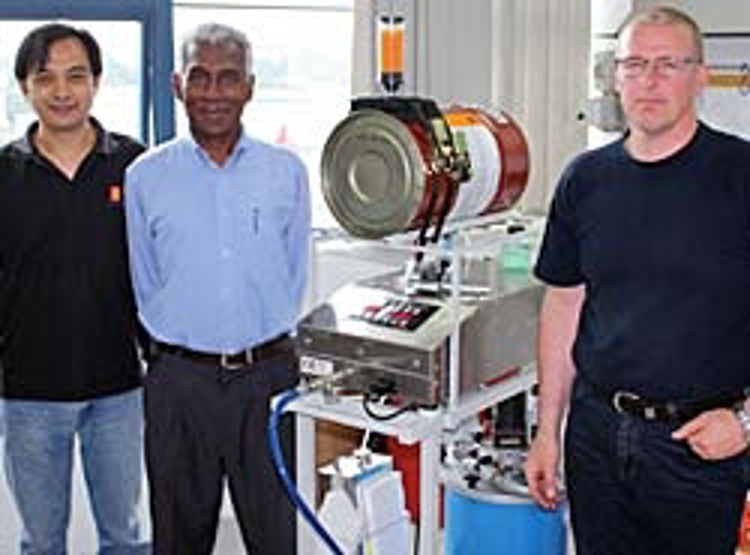 GeoAcoustics Asia Pacific, Singapore has recently upgraded its technical workshop to meet the market demand for high quality underwater cables and connectors.
For over a decade GeoAcoustics Singapore has been supplying the challenging local ROV and diving market with high quality underwater connectors, cables and cable splices. The quality of the products provided by GeoAcoustics has always been extremely high and in order to maintain this quality level a new vacuum moulding machine has been installed which represents the latest state-of-the-art technology.
In order to be able to respond immediately to market inquiries GeoAcoustics Singapore holds in stock a large range from world-leading connector manufacturers. Tailored solutions for connectors, pigtails and splices can therefore be supplied to local customers very quickly and cable repairs can often be turned around in less than 24 hours.
GeoAcoustics believes that these new service capabilities set new and high standards in the Asia Pacific region.