GeoAcoustics A KONGSBERG Company launched Sonar 2094 Digital. A series of seminars and demonstrations were held by Simrad Spain, S.L., the local Kongsberg office, in November and December of the past year for their naval, scientific and industry customers. The capabilities of this technology for environmental mapping, engineering and archaeology surveys as well as object detection and classification were shown in the Simrad Spain head office location Villajoyosa, Alicante, among other places along the Mediterranean coast of the peninsula.
Sonar 2094 Digital is the successor of the Dual Frequency Side Scan sonar, which was first launched in 1996 and developed into an industry standard, with over 1000 units sold world wide. Sonar 2094 Digital combines the system's ease of operation and reliability with latest digital technology, which allows simultaneous acquisition of the 114 kHz and 410 kHz data channels with pioneering 24 bit resolution. It was also demonstrated that the sonar has a 30% wider range than its predecessor, up to 150 m for 410 kHz per side. This is achieved using digital oversampling techniques.
A 2000 m rated system was purchased by the Spanish Ministry for Environment, Rural and Marine Affairs and is due to be commissioned on R/V Vizconde de Eza for carrying out environmental mapping for fishery research.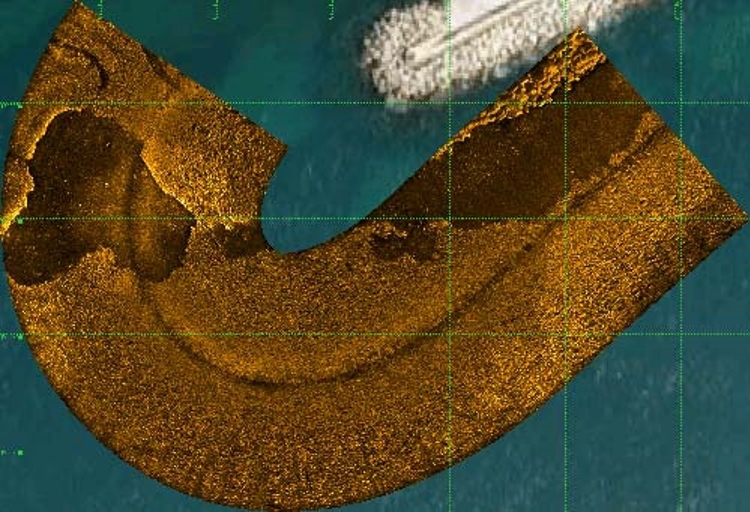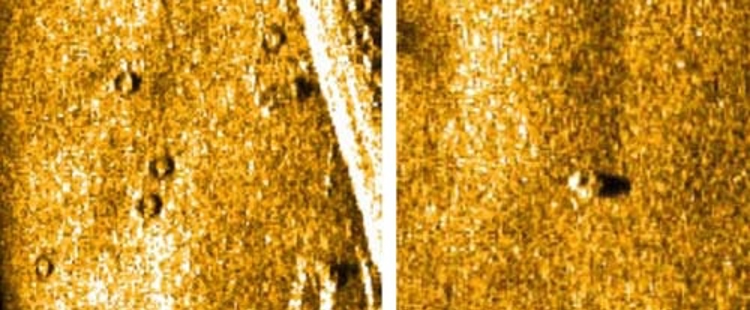 About GeoAcoustics Ltd.
GeoAcoustics Ltd., Great Yarmouth, UK, has been manufacturing marine survey equipment for more than 25 years, and is a world-leading manufacturer of sonar survey equipment for engineering geophysics and Naval survey applications. Principle product lines are swath bathymetry systems for shallow waters, side scan sonars and sub-bottom profilers. Kongsberg Maritime acquired GeoAcoustics Ltd in September 2008.