New imaging, camera and positioning systems from survey technology specialist.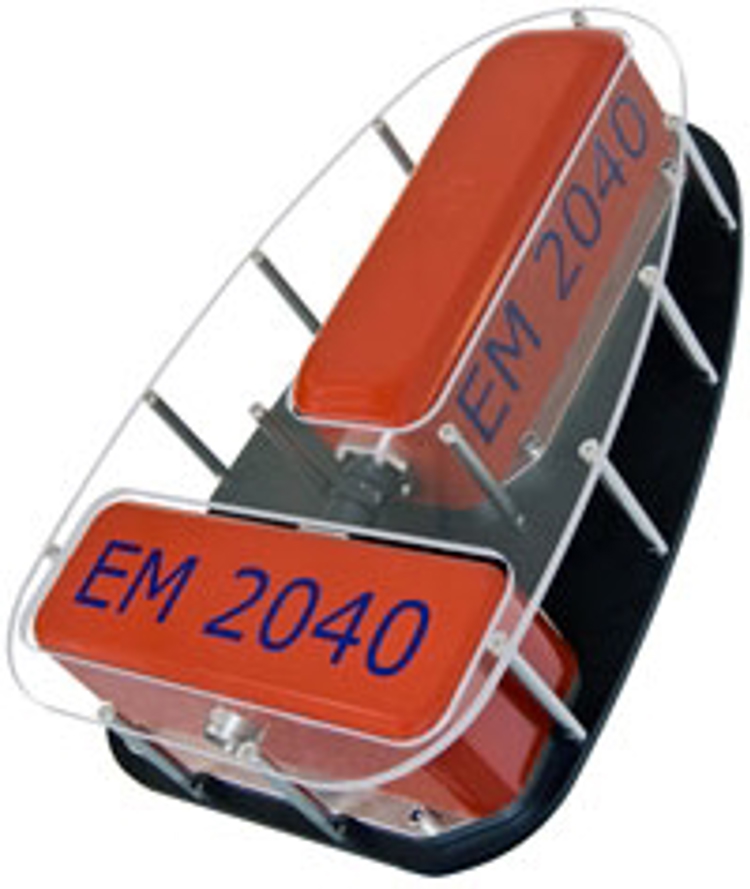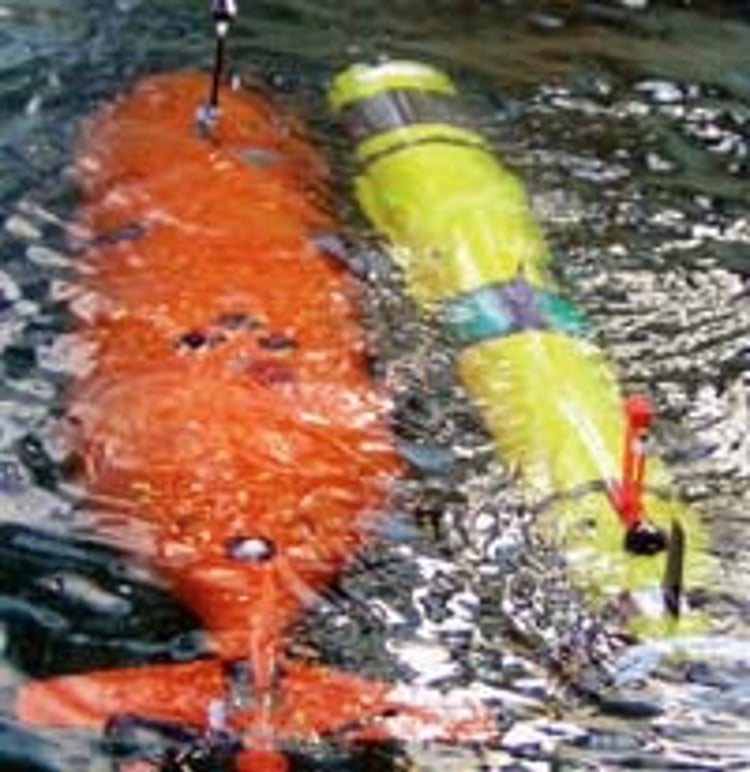 Kongsberg Maritime is preparing to demonstrate the latest developments in its broad portfolio of hydrographic, camera, AUV and positioning solutions for marine science and survey applications at the forthcoming Oceanology International exhibition, which takes place at London's ExCel, 9-11 March 2010. In addition to a selection of cutting-edge technology solutions on its stand (E600), Kongsberg Maritime will in combination with MMT perform live on-water demonstrations aboard the 16m survey vessel, Seabeam.
Hydrographic
Kongsberg Maritime will exhibit a broad portfolio of new and upgraded multibeam and sonar systems during Oi10. Highlights include the new EM 2040, which as the world's only true wide band high resolution multibeam, is designed to meet all requirements for shallow water mapping and survey inspection.
New imaging sonar products include the 1171 series of Kongsberg Mesotech scanning sonar heads, offered in multi-frequency obstacle avoidance imaging and ultra high scan profiling configurations. GeoAcoustics A KONGSBERG Company will present its latest generation of survey quality dual frequency side scan sonar systems as well as sub-bottom profilers with versatile mounting and application options. GeoSwath Plus, which is available for KONGSBERG's REMUS AUVs in addition to other manufacturers' AUVs, will also be shown in its latest compact version for portable small boat operations.
Position, attitude and heading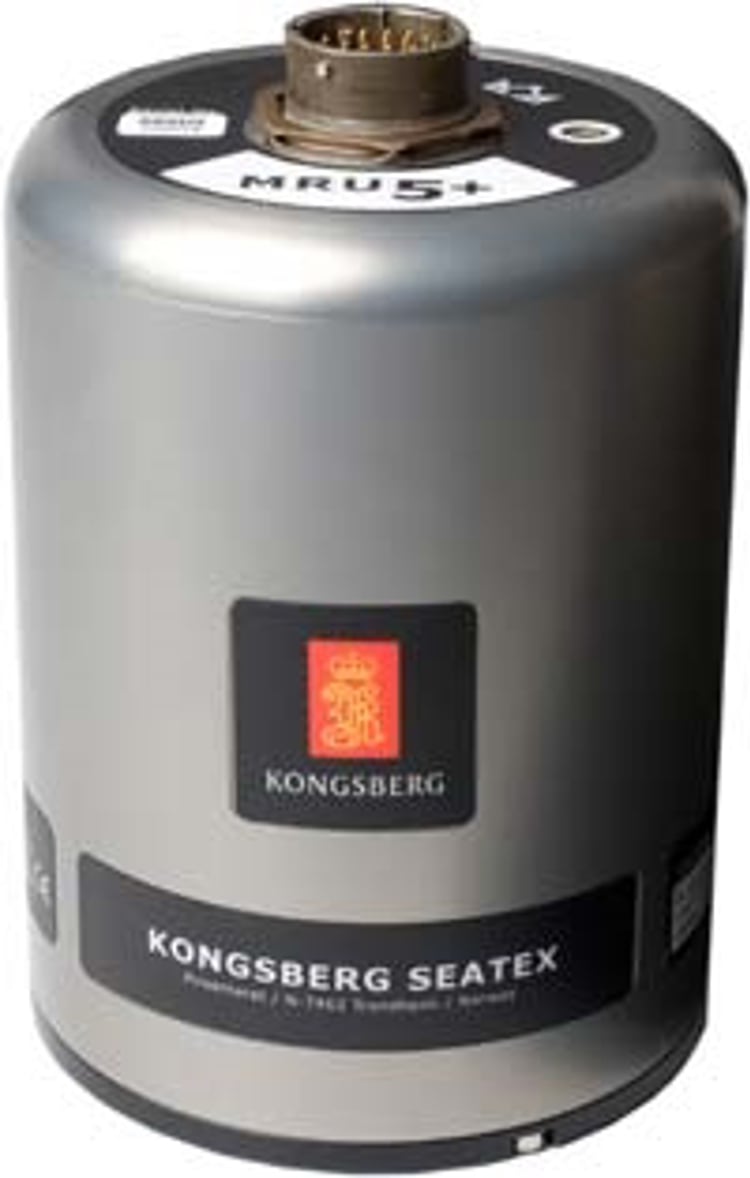 Kongsberg Seatex, the specialist position reference and satellite positioning division of Kongsberg Maritime will present the 5th generation of its Motion Reference Unit at Oi10. The MRU 5+ builds on the already cutting-edge technology employed in previous MRU generations and takes roll, pitch and heave measurements closer to perfection than ever before, with documented roll and pitch accuracy of 0.01° RMS. Kongsberg Seatex will also exhibit the new position, attitude and heading sensor, Seapath 330+, which is designed specifically for the hydrographic market and other high precision applications where heading, position, roll, pitch, heave and timing are critical measurements. By combining GPS/GLONASS and inertial data, Seapath 330+ provides robust integrity monitoring and more precise operation, particularly in highly obstructed environments.
Underwater Cameras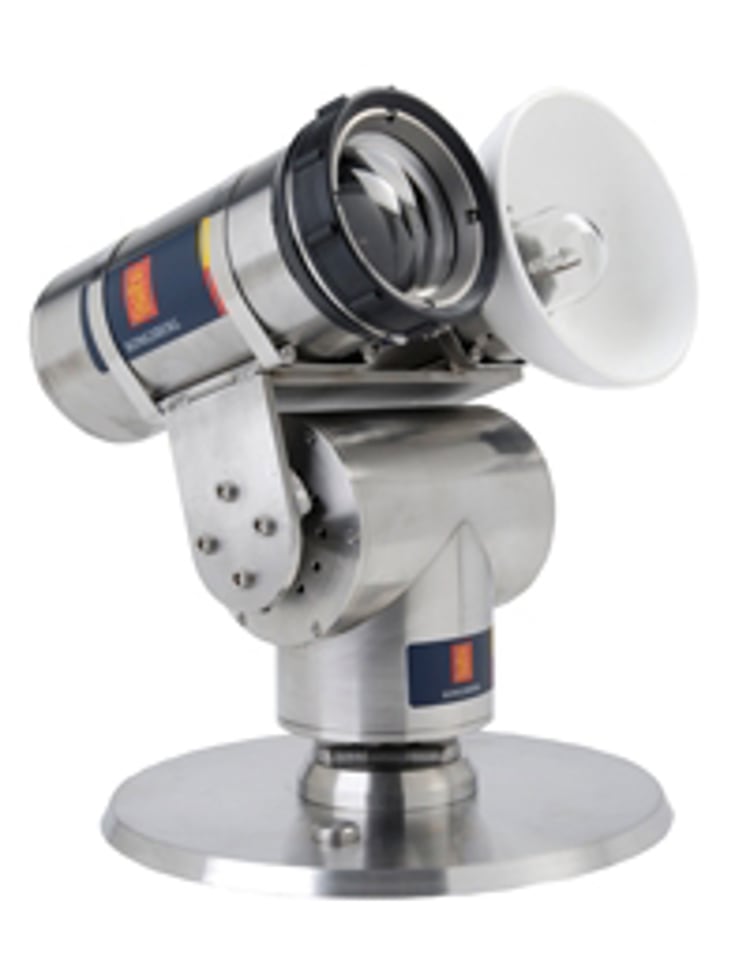 Kongsberg Maritime's Camera Group will be showing its latest high performance underwater camera and lighting products at Oi10, including: the upgraded OE14-502 HDTV camera with direct HDSDI connectivity, the latest OE13-124 BIT low-light navigation camera, the new OE10-102 Pan & Tilt and OE10-103 Rotator units and a number of new general purpose halogen and LED lamps.
Visit the Kongsberg Maritime stand at Oi10 to find out more about these highlighted products and other new and existing technology solutions for marine science and survey applications. Visitors to Oi10 can book demonstrations aboard Seabeam throughout the duration of the exhibition.