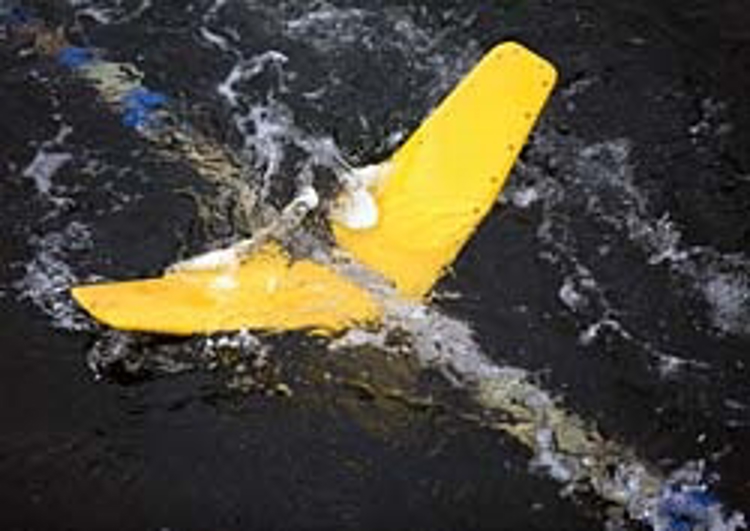 eBird® was launched just last year and will now be deployed in full scale on a PGS vessel. PGS has signed a contract with Kongsberg Seatex AS for use of eBird® on a Ramform vessel equipped with its latest 3D GeoStreamer® technology. GeoStreamer® is PGS' proprietary and the seismic industry's first multi-component towed streamer system providing improved data quality, broader bandwidth, reduced noise, increased weather window and greater operational efficiency.
"PGS has over the past years carried out extensive functional and reliability testing of the Kongsberg eBird system to verify it meets our stringent product qualification standards and operational requirements. eBird has fulfilled our expectations and we are now outfitting our first Ramform vessel with a full eBird installation in line with our strategy to standardize on eBird as the primary system for controlling our GeoStreamer 3D and 4D spreads." says Nils Lunde, Head of Marine Engineering at Petroleum Geo-Services (PGS).
eBird® is a novel bird solution for lateral, vertical and roll streamer control in marine seismic acquisition that enables fault tolerant and efficient multi streamer steering by employing a wide range of innovative and patented technological solutions. The eBird® technology is developed in close cooperation with PGS, which has also validated the use of eBird® in seismic data acquisition production.
eBird® complements the wide range of solutions provided to the seismic industry by Kongsberg Seatex including SeatrackTM and RADius® tail-buoy and gun-float tracking, Seapath® advanced positioning and precise heading solutions, MRU and VMM attitude determination systems, HMS 100 helideck monitoring and AIS 200 Automatic Identification System. Further, Kongsberg Maritime provides a range of solutions for advanced vessel navigation and control together with AUVs and acoustic systems.
"The launch of eBird® received substantial interest from the seismic industry, and we are very satisfied to see that PGS will utilise our eBird® in its 3D seismic operations. With the increasing demand for streamer steering for more efficient marine operations and for emerging concepts such as 4D seismic we are confident that eBird® is on the right track for the future," says Gard Ueland, President of Kongsberg Seatex AS.