GeoAcoustics Ltd. of Great Yarmouth, UK, a Kongsberg Maritime company mobilised a 'GeoSwath Plus' wide swath sonar in Wellington, New Zealand, on 14th June, marking the start of surveying for the Common Dataset for Shallow Survey 2012, the 6th International Conference on High Resolution Surveys in Shallow Water.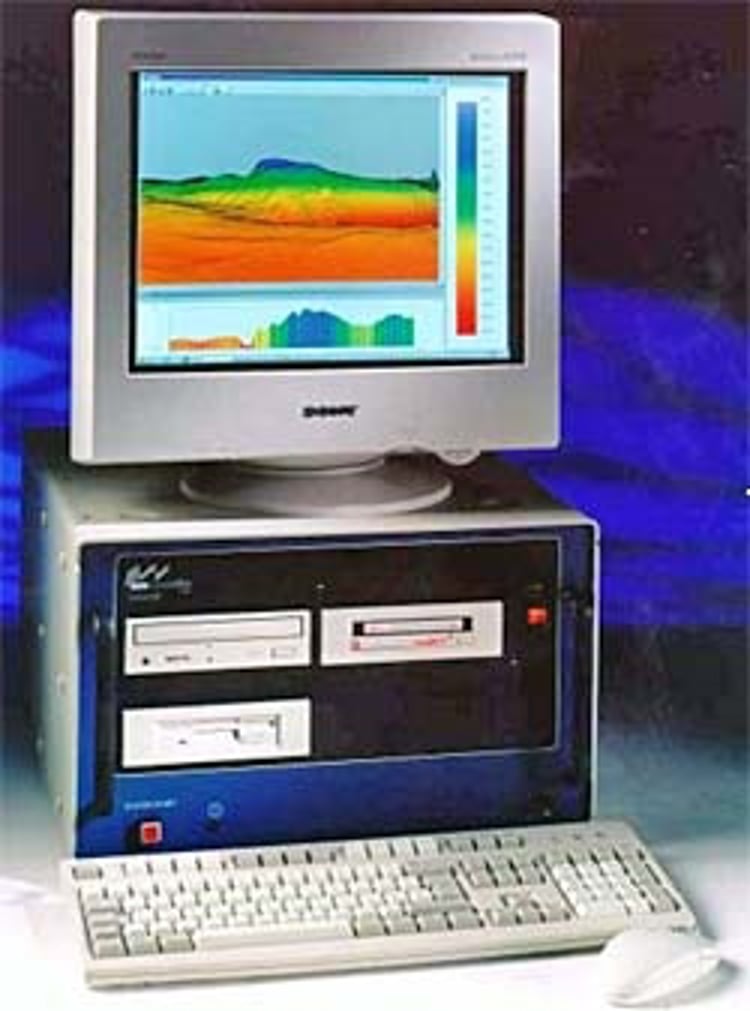 The Shallow Survey conferences provide a showcase for the latest technology for shallow water surveying. The Common Dataset is central to the conferences, consisting of a series of surveys conducted over a common area of seabed using a variety of systems. This dataset also gives hydrographic researchers and scientists a chance to test the latest processing algorithms and make rigorous comparisons.
Adam Greenland, National Hydrographer at Land Information New Zealand (LINZ), remarked "It's terrific that GeoAcoustics has now kicked off the collection of the common data set. LINZ is proud to be behind the next Shallow Survey conference, and the amount of interest already shown in the event proves that it will be a major occasion in the hydrographic calendar."
Tom Hiller, Advanced Products Manager at GeoAcoustics explained "The shallow survey data set offers sonar manufacturers a fantastic shop window to demonstrate the equipment capability in the context of a well surveyed piece of seabed. This is why GeoAcoustics marks the conference as one of the most important in our schedule. Regarding the data collection, we were very impressed with the new catamaran made available by the National Institute for Water and Atmospheric Research (NIWA), the coastal research vessel R/V Ikatere. The support provided by NIWA's Neville Ching, and by the vessel's skipper, John, was also superb."
Shallow Survey 2012 will be held at Te Papa national museum on the waterfront in Wellington, NZ, and is hosted by NIWA, LINZ, and the New Zealand Institute of Geological and Nuclear Sciences (GNS). The conference committee has specified several areas in and around Wellington Harbour for the Common Dataset, including the wreck of the HMNZS Wellington in Taputeranga Marine Reserve, fresh water seeps at the mouth of the river Hutt, the South Seas Wreck site, and several of Wellington's wharves and marinas.
James Baxter of GeoAcoustics ran the survey data collection, with operational support provided by Bob Lange of 3D Marine Mapping, Australia. Bob has owned and operated GeoSwath Sonars in the region for over ten years. Data collection was also attended by Kongsberg Maritime's local representative, Ron Tyson of New Zealand Ocean Technology.