New service, support and after sales company for the GCC region.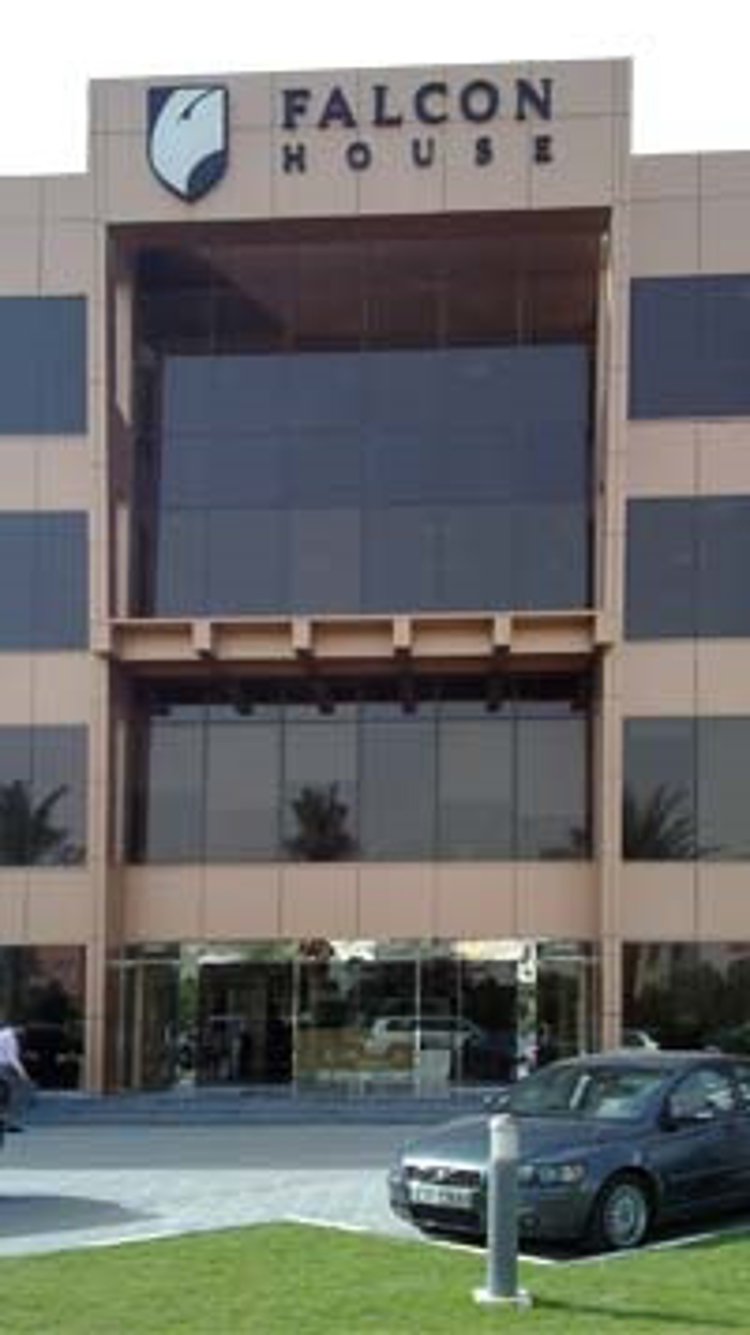 Kongsberg Maritime is pleased to announce the opening of a new Kongsberg Maritime company based in Dubai. Kongsberg Maritime Middle East DMCCO is a Dubai Maritime City Freezone company, with offices in Dubai Investment Park, Falcon House. The new company, which is a joint venture and part owned by long term Kongsberg Maritime partner in the Middle East, Unique Systems, starts operation June 2010, with an official opening ceremony to follow on 30th June 2010.
Kongsberg Maritime Middle East is a service, support and after sales company, established primarily for supporting vessels and yards in the Gulf Co-operation Council (GCC) region. The company currently has thirty employees dedicated to the support of all products provided by Kongsberg Maritime, including advanced automation systems, alarm and monitoring systems, machinery control systems, dynamic positioning systems, navigation systems and hydro acoustic control systems including underwater navigation and seabed mapping systems.
"We are already a well established player in the Middle East since the mid 1970's. "Our new company in Dubai has been set up to be closer to the customers in this busy and growing market. It is an integrated part of our global customer support network and will further improve both our presence and support to shipowners and yards in this region and world wide. Says Geir Håøy, Executive Vice President Global Customer Support .
Kongsberg Maritime Middle East's business within the GCC region will focus on offshore vessels, Merchant ships including LNG (Liquid Natural Gas) tankers and other specialized vessels operating in the GCC. The company will also focus on taking part in projects at shipyards for project engineering, installation, commissioning and sea trials.