Consulting and engineering firm acquisition expands service offering.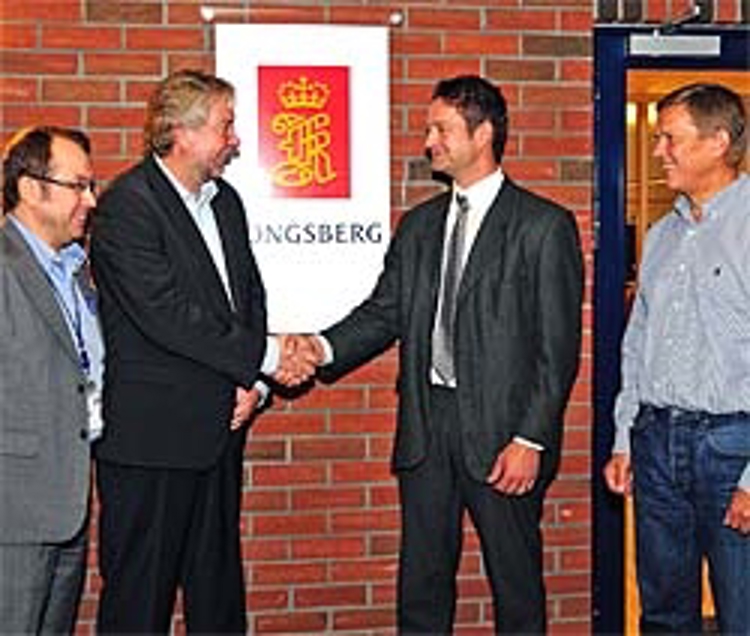 Kongsberg Maritime Engineering (KME) has signed an agreement for the acquisition of the Sandefjord, Norway based company, Portside AS, which provides consulting, engineering and specialist services within process, technical safety including health, safety and environment (HSE), electro and project management.
During its three years of existence, Portside AS has built up a large client portfolio and has 10 employees at the time of the acquisition. The company will be fully integrated into KME at Sandefjord Airport Torp, resulting in an increase to 46 employees dedicated to providing engineering solutions worldwide.
"With its specialist competence profile PortSide will contribute significantly to position KME for early entry into development projects. The two companies will complement each other since PortSide has specialist areas not currently covered by KME. I believe the two companies, backed by KONGSBERG, will form an effective team, which will further strengthen our offering in the international and the Norwegian oil & gas market," says Per Arne Haug, President, KME.
Kongsberg Maritime Engineering is a wholly owned subsidiary of Kongsberg Maritime. Established in 2008, KME provides project services internationally, especially within engineering and systems integration. Today, the company has a wide product portfolio for deliveries and total electro, instrument and telecom solutions for the international oil & gas market.
"We consider KONGSBERG and KME to be very exciting owners that can assist in bringing our competence into new markets as well as providing new challenges for our employees. Additionally, our company was at a crossroads with respect to size, hence we had the choice of either continuing to develop ourselves or seek cooperation through an established company like KME," says Henrik Dannstrøm, President, PortSide AS.