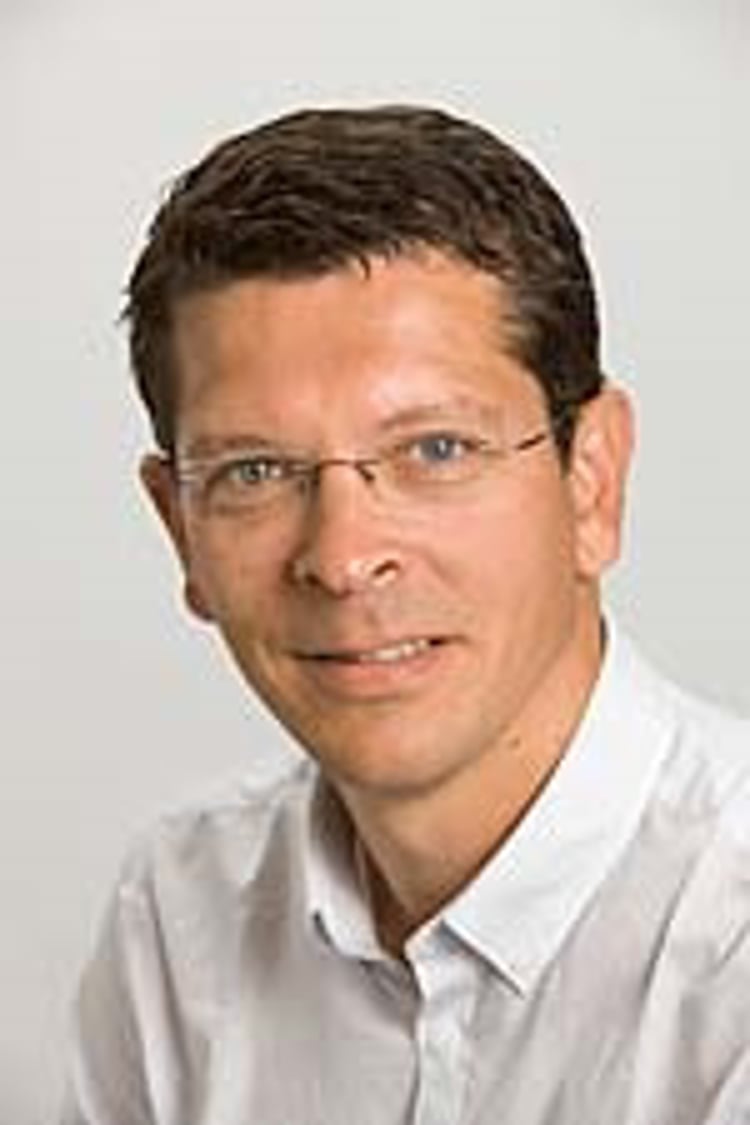 Geir Håøy (44) has been appointed President of Kongsberg Maritime and will join the Group Corporate Management Team in KONGSBERG. Håøy has worked for KONGSBERG since June 1993, holding various management positions since 1996. Håøy succeeds Torfinn Kildal, President of Kongsberg Maritime since 1999.
Håøy has broad international experience from different positions in Kongsberg Maritime. He has, among other positions, been head of Kongsberg Maritime's activities in Singapore and Kongsberg Norcontrol in Busan, South-Korea. Over the past year, Håøy has served as Executive Vice President for Global Customer Support at Kongsberg Maritime, with responsibility for the business area's world-wide customer support activities.
- "I'm looking forward to start as head of Kongsberg Maritime. The company has seen a long period of strong growth and good results. Kongsberg Maritime has a strong product portfolio, good market positions and highly skilled people, this provides a firm foundation for further growth", says Geir Håøy.
- "Geir Håøy is among our best leaders and we are very pleased with having Håøy taking over the helm at Kongsberg Maritime. Torfinn Kildal has contributed strongly over many years in building Kongsberg Maritime, and he is handing over a business and an organization with a great momentum", says CEO Walter Qvam.