Kongsberg Maritime announces that one of the first customers to order its cutting-edge 4th generation multibeam echosounder, the EM2040, is Dutch survey company Geoplus BV.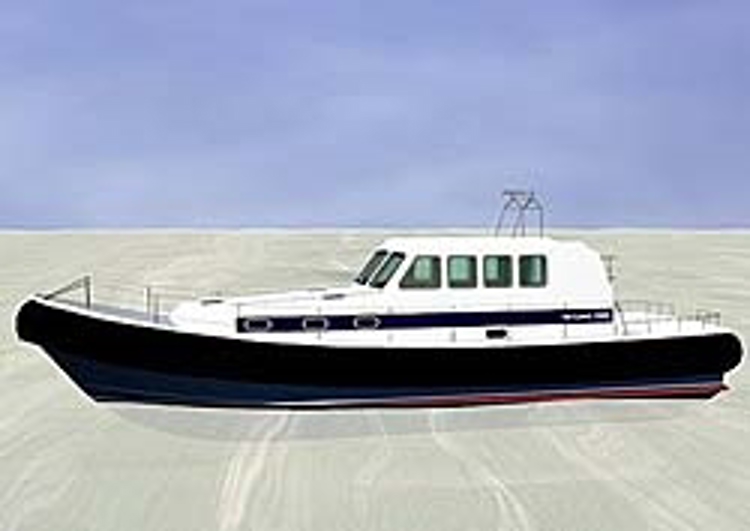 The order for the EM 2040, which is the world's only true wide band high resolution multibeam, was taken by Kongsberg Maritime's Dutch subsidiary Kongsberg Maritime BV.
Attracting forward thinking early adopters, the new multibeam is designed to meet all requirements for shallow water mapping and survey inspection, and is due to be installed aboard Geoplus BV's survey vessel BNR 1640 in September 2010. The vessel is currently under construction and is being built under Lloyds Class, which will enable the vessel to operate in the Antarctic and tropical areas.
To date, Geoplus BV has purchased five Kongsberg Maritime multibeam systems and its latest, the EM 2040 will be configured with a 0.4x0.7 degree dual head array. Geoplus BV will use the EM 2040 for survey activities such as bathymetry and pipe line inspection on shallow waters, but also for deep water survey due to its wide frequency range will also be available.
Geoplus BV is located in Scheemda in the north of The Netherlands and operates world wide, carrying out inshore and offshore surveys for dredging, construction and offshore companies. The company is currently working on expanding its survey fleet with five new vessels within two years to meet the future demands of the survey market.