Kongsberg Maritime Simulation Inc., the North America arm of Kongsberg Maritime's simulation division, is pleased to announce it has been awarded a contract by BC Ferries for the supply and installation of three Polaris ship bridge simulation systems to multiple sites in British Columbia, Canada.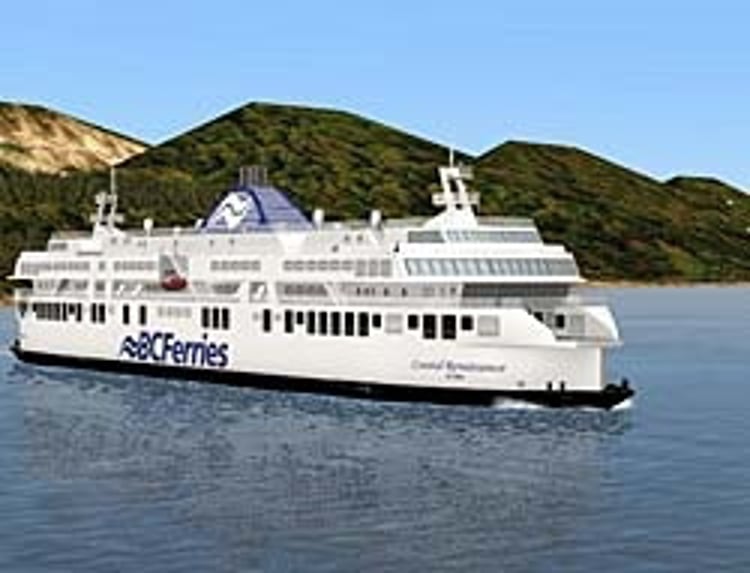 Kongsberg Maritime will deliver updated Canadian West Coast area databases featuring 47 detailed terminals owned and operated by BC Ferries. The leading maritime simulation developer will also develop 12 new 'own-ship' hydrodynamic models of the BC Ferries fleet.
"We are pleased that BC Ferries has selected Kongsberg Maritime to supply these simulators in support of its training requirements and are looking forward to working with this important new customer," said Kongsberg Maritime Simulation President Henry Tremblay.
Kongsberg Maritime Simulation's Area Sales Manager, Clayton Burry added: "BC Ferries is one of the world's largest ferry companies, making this contract award an important win for our company. This growing community of customers on Canada's West Coast is beneficial to the entire Kongsberg user community."
The BC Ferries contract follows a successful 2010 for Kongsberg Maritime Simulation in Canada, having recently signed new simulator and upgrade contracts with several high profile customers in Canada including the Canadian Coast Guard College (CCGC), the Centre for Marine Simulation (CMS), Marine Campus of the British Columbia Institute of Technology (BCIT) and Lockheed Martin Canada.