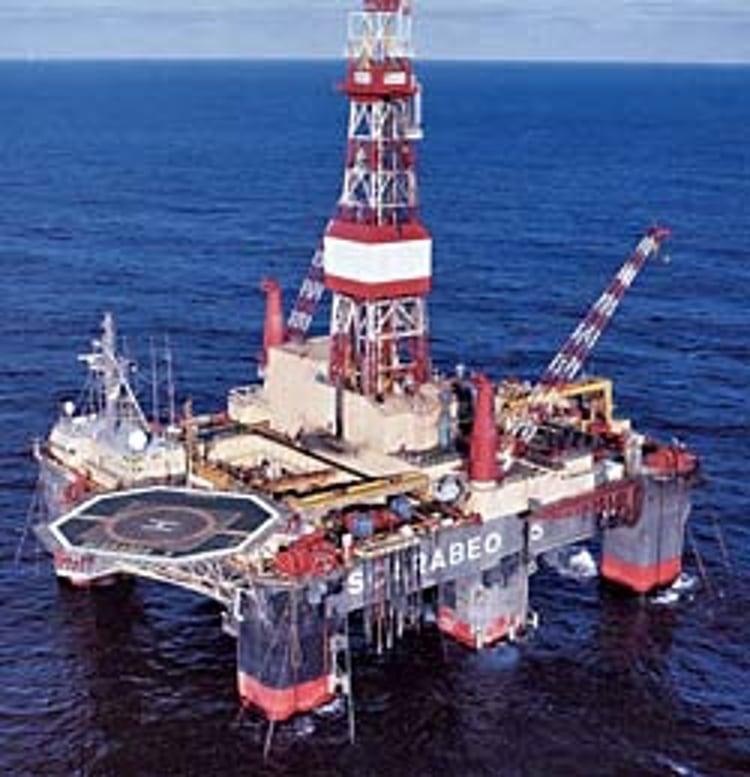 Kongsberg Maritime recently completed the refit of the Saipem owned Scarabeo 5, a semi-submersible drilling rig, kept in position by eight Rolls-Royce anchor winches and eight Kamewa Azimuth Thrusters.
The extensive refit project was based on upgrading and expanding the existing Kongsberg Maritime vessel management, integrated control and dynamic positioning systems and covered hardware and software upgrades, engineering, installation/supervision and commissioning. During the refit, K-Chief 700 marine automation system from Kongsberg Maritime was installed.
About Scarabeo 5
Scarabeo 5 was built at the Fincantieri shipyard (Genova), Italy and delivered in 1990. Kongsberg Maritime originally installed the Albatross Vessels Management - AVM and Dynamic Positioning Mooring System - ADPM together with a Hydroacoustic Position Reference - HPR system, all of which were integrated with a dual redundant network interface between all the nodes in the control systems.
The scope of the refit
Specifically, the scope of the refit project included the upgrading of the AVM system to the latest technology and the expansion of the Integrated Control System - ICS to include full main and backup control of ballast systems, Diesel Driven Generator auxiliary equipment (including safety systems) and Drilling Monitoring and Control System. The new system contains approximately 6500 I/O Signals and was fully integrated with the Dynamic Positioning system that Kongsberg Maritime had already upgraded in 2005. Additionally, Kongsberg Maritime assisted Saipem with the redesign/rebuild of the Wheelhouse and engine control room operator environments to comply with Norsok/ergonomic recommendations.
During the Dynamic Positioning Mooring System upgrade carried out by Kongsberg Maritime Customer Support and personnel from contractor Servie AS a pre-study for the RMCS upgrade was carried out, with network cables and distribution units pre-prepared.
The refit project was planned in 2007 with commissioning taking place over a sixty day period in Olen, Norway late summer 2008. As a part of the contract, the project is still live for one year after the customer acceptance test, and will end early autumn 2009. The reason for this is the complexity of the retrofit and the obvious need for variation orders that Saipem want to address to the same project organization and personnel.