Part of Green Ship portfolio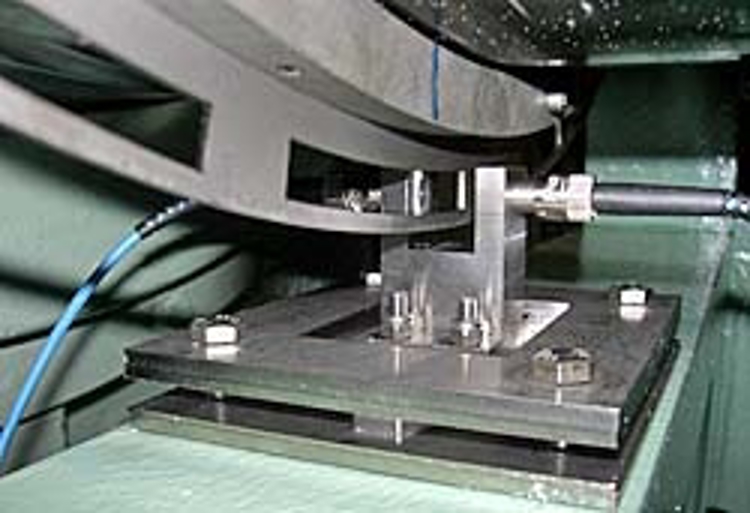 The new Kongsberg Maritime MetaPower® torque & power monitoring system, facilitates cost-effective operation by providing vital data to enable a vessel to maintain or increase speed while saving significant amounts of fuel, and reducing CO2 and NOx emissions. As a vital application for optical engine operation, MetaPower® is part of Kongsberg Maritime's growing Green Ship product portfolio.
Improved fuel and emissions performance
MetaPower® provides improved fuel and emissions performance by measuring torque and power transferred from the main engines to the propellers. It also helps to reduce maintenance and extend engine life, by comparing the power output and fuel consumption, which provides valuable information that can be used to avoid over-stressing the engine.
Simple maintenance
MetaPower® measures torque through patented IR laser technology, providing several benefits over conventional torque measuring systems. Because it does not require sensitive electronics (strain gauges) glued to the shaft it suffers no mechanical wear, no zero point drifting over time and is not affected by ambient temperature changes or centrifugal forces. This means that maintenance of the system can be carried out by the crew in just minutes. It is also easy to re-install after stern-tube inspections.
A key part of the system is the MetaPower® Torsional Oscillation Analysis Software (TOA). TOA is a tool for recording, measuring and analysing variations in torque, which enables cost and time saving preventive maintenance planning and corrective actions. TOA software makes it easy to detect operational disturbances in an engine by showing differences in rotation frequency on a sound engine against that of an engine misfiring on one of its cylinders.
MetaPower® can be delivered as a standalone installation, or integrated with the K-Chief automation or AutoChief propulsion control system. AutoChief also integrates the AVL engine performance and optimization system (AVL EPOS™) as well as other performance monitoring sensors, providing a complete solution for engine monitoring that supports the Green Ship concept.