Aft bridge workstation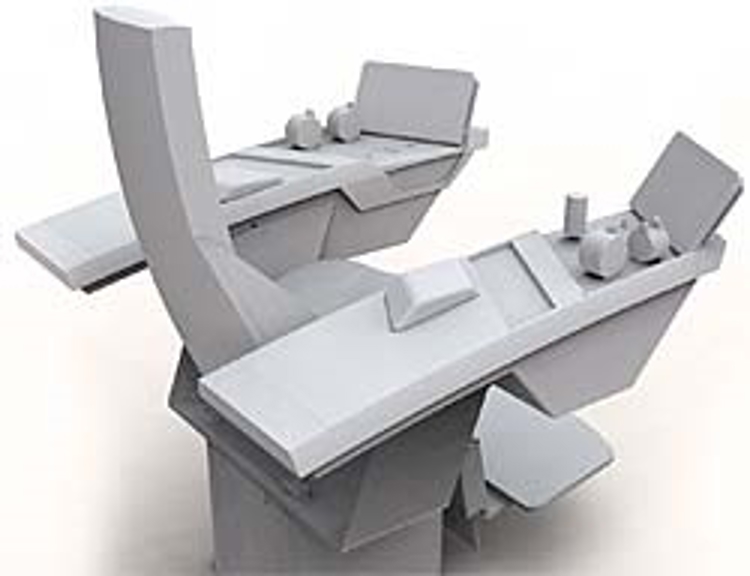 Nor-Shipping is traditionally a busy show for Kongsberg Maritime and this year is no different. We have several new product launches including the unveiling of one of our most innovative products ever, the K-Master aft bridge workstation.
K-Master is a truly unique solution ideally suited to OSV maneuvering as it integrates many sub systems into one operator's chair. It's a sophisticated, technology packed solution with safety and efficiency at its core, which is achieved through offering greater control and improved data for the operator.
Sensors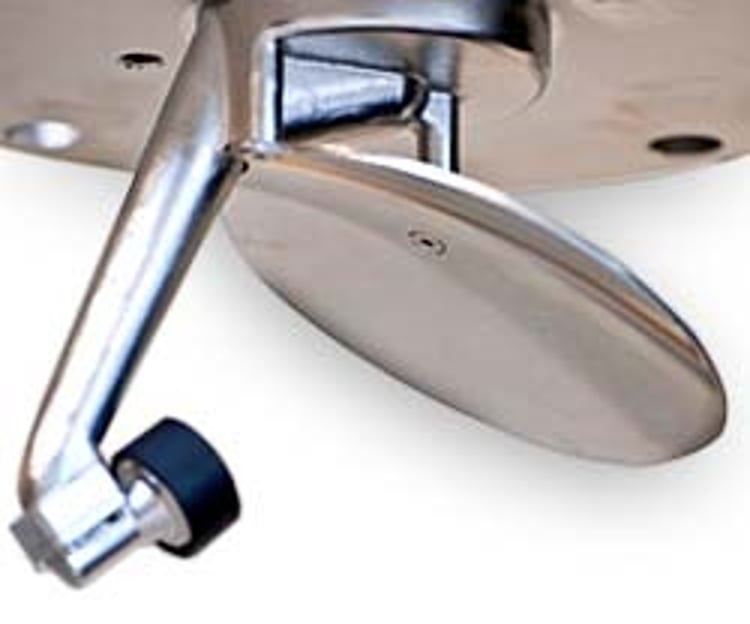 There will also be some exciting product news from our sensor department, which continues to lead the way in the development of innovative, accurate, reliable and cost effective sensors for engine monitoring and cargo operations. First and formost the GL-300 radar tank gauge – the latest development in radar based level gauging technology. The small and unique parabolic antenna design makes is suitable for most type of tanks.
Motion monitoring
Other news from Nor-Shipping includes the introduction of a new Motion Reference Unit, the MRU5+, and a Vessel Motion Monitoring (VMM) system, both from Kongsberg Seatex.
Torque & power monitoring
We will also launch the new Kongsberg Maritime MetaPower® torque & power monitoring system, which facilitates cost-effective operation by providing vital data to enable a vessel to maintain or increase speed while saving significant amounts of fuel, and reducing CO2 and NOx emissions.
DNV course approvals
The Kongsberg Maritime training dept has been busy too and we will take the opportunity to tell the world about our new DNV course approvals and a new development in our portable classroom concept.
As ever, the Kongsberg Maritime stand will be packed with new technology to improve safety and operations, so drop by to find out more about our latest developments at Nor-Shipping 2009.