DNV approved application enhances realism in cargo handling simulation.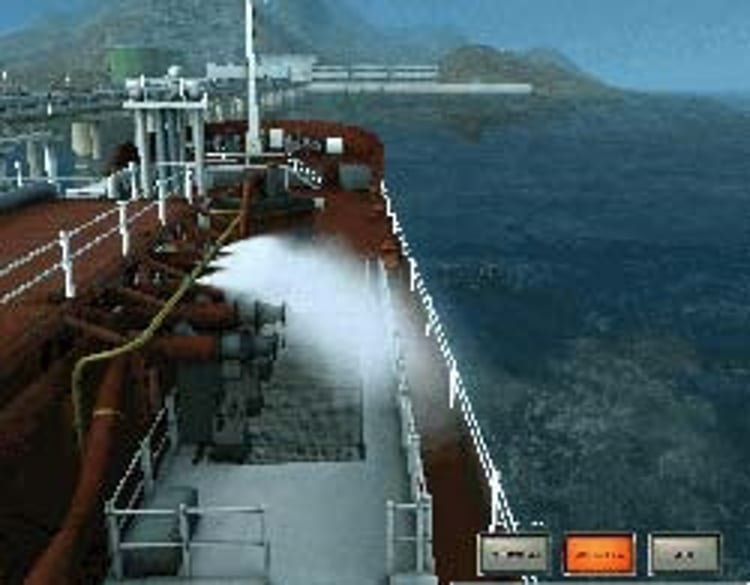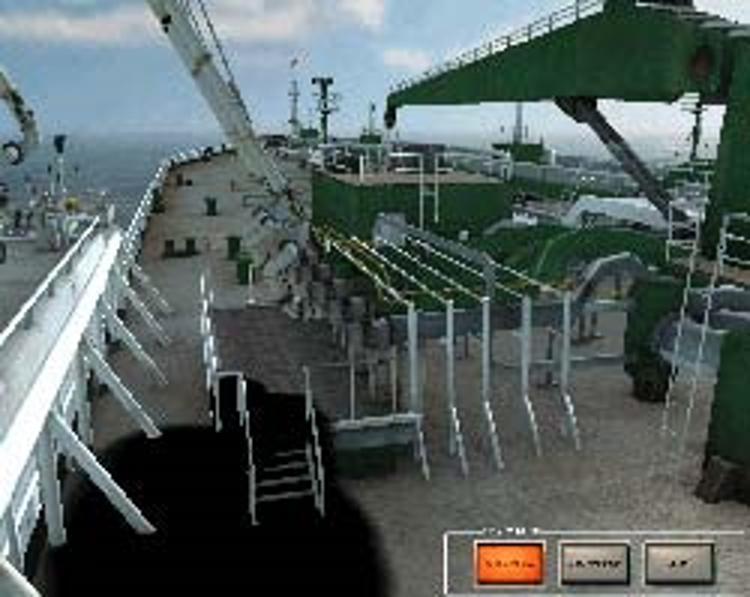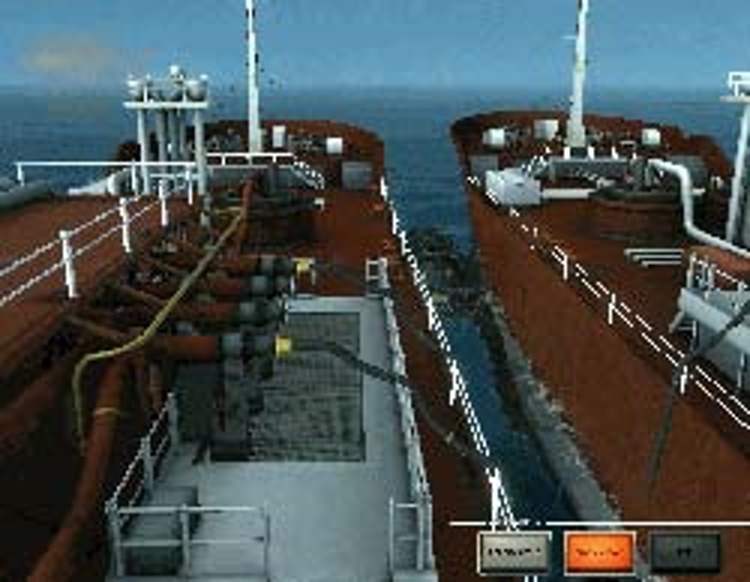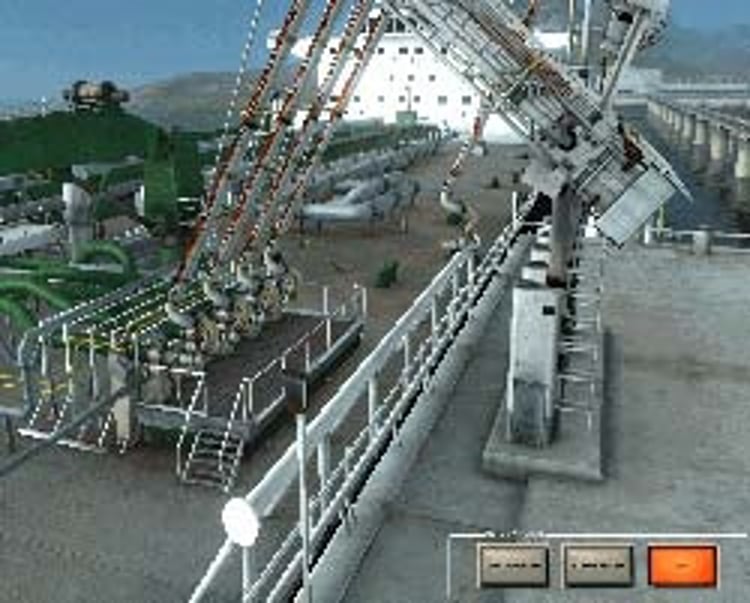 Kongsberg Maritime has introduced new CCTV (Closed Circuit Television) Surveillance Camera functionality into the highly regarded Neptune Liquid Cargo Handling Simulator (CHS). This advanced new application is available now, and may be easily integrated with existing Neptune Liquid CHS installations.
Actual weather conditions
To represent live cargo handling operations as closely as possible, the new CCTV mode in the Neptune CHS gives the student/operator the ability to see exactly what is happening at the manifold. The images from the CCTV enable the operator to check e.g. if the loading arm is connected or if there is an oil or gas leakage. In total three camera angles can be displayed on a visual monitor, one on the starboard side, one on the portside and one e.g. from the loading quay area. The simulated CCTV shows actual weather conditions and frost mist and icing at the loading arms when loading natural liquid gas, to a high degree of realism.
Close to real-life operation
"The majority of cargo handling operations provide CCTV functionality as a real time visual aid to the operator, so by simulating this, the Neptune CHS is able to provide as close to real-life operation as possible," says Steffen Haarstad Jensen, Product Advisor – Cargo Handling Simulators, Kongsberg Maritime. "The Neptune CHS is a high-fidelity simulation for liquid cargo handling operations. It's a highly flexible solution offering different simulator configurations for individually laid out control rooms to meet exact customer requirements."
Upgrade or expand at any time
The Neptune CHS cargo control room may be represented by any combination of interactive mimic panels, operational panels/consoles or desk-top stations in addition to the new CCTV display. The system can be upgraded or expanded at any time during it's life span, and is based on a 'flow down' principle, using the same core software for all configurations.
Complete and realistic training
Fulfilling the latest DNV standards for cargo handling simulators, class A, the CCTV application allows students at the many facilities already using the Neptune Cargo Handling Simulator to receive an even more complete and realistic training scenario for cargo operations than before.