Complete electrical package for New Times Shipbuilding Company from new Kongsberg Maritime joint venture in China.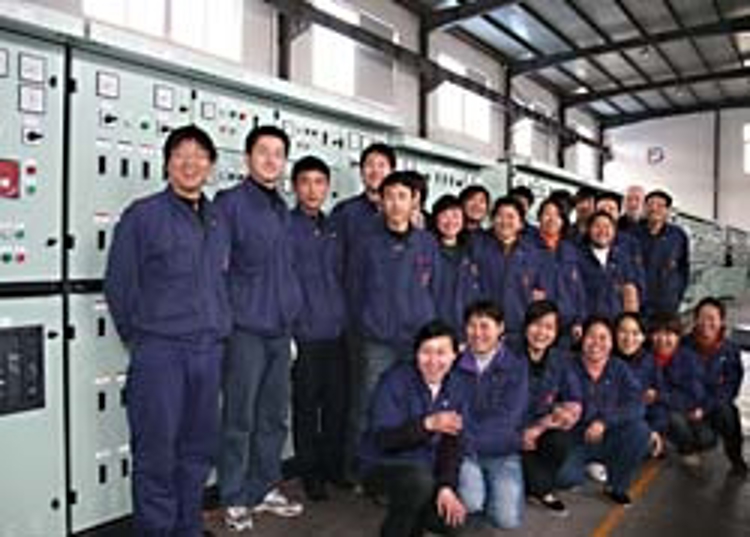 Best choice
"From an automation point of view, Kongsberg Maritime has a strong position at the yard and the close networking with our colleagues in Europe, in-charge of sales towards the Greek ship owner, certainly helped our staff at Zhenjiang and Shanghai to get this important order," says Dagfinn Muller, Deputy General Manager at KMCZ. "Our presence in both China and Greece proved effective, and in the end, both the Greek ship owner and shipyard were convinced that a package including K-Chief 500, AutoChief C20, a main switchboard and starter cabinets from Kongsberg Maritime was the best choice."
Complete packages
KMCZ has greatly expanded Kongsberg Maritime's supply potential, as it can now offer a range of electrical equipment for commercial and engineering vessels. Equipment such as low-voltage switchboards, starter cabinets and transformers, integrated to Kongsberg Maritime's present automation and control solutions form the basis of complete packages of integrated systems to the Chinese market.