Largest centre of its type in the UK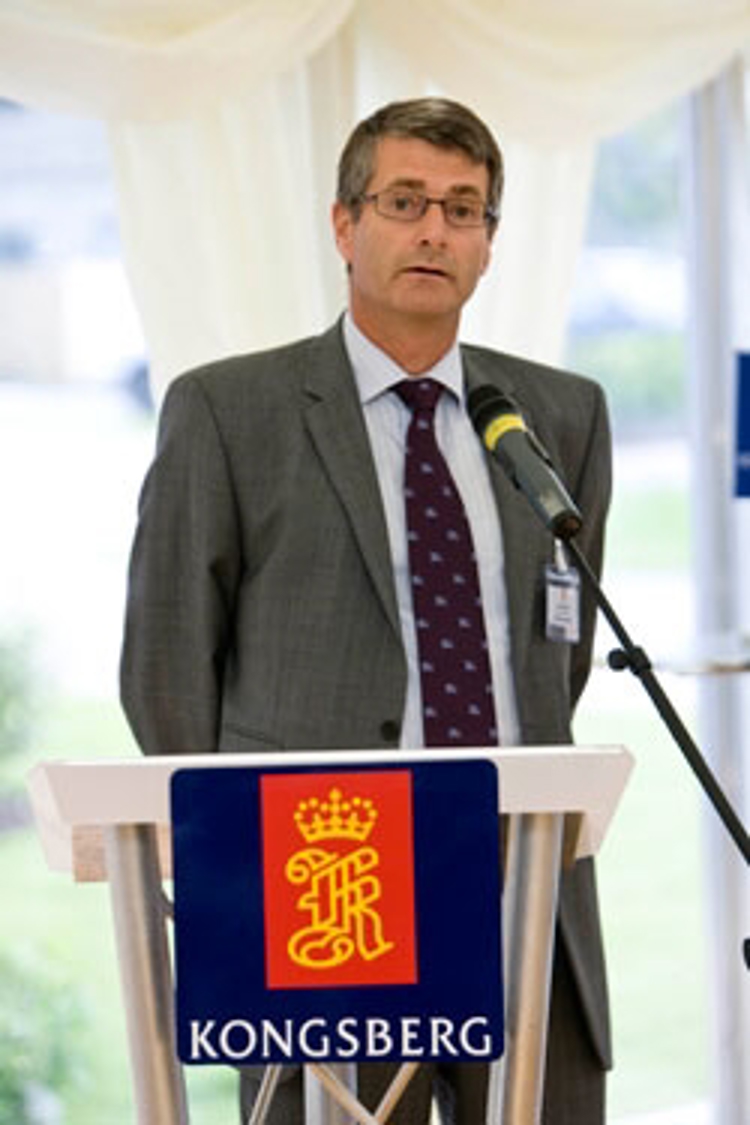 The specialist centre is the largest of its type in the UK, and provides training across maritime sectors including oil and gas, subsea, marine and offshore construction. Demand for courses at the new centre has surpassed all expectations with many courses already fully subscribed and additional courses for Kongsberg Maritime's K-Pos dynamic positioning systems already scheduled.
Unprecedented uptake of Kongsberg Maritime training courses
Iain Fullerton, Training and Marine Simulation Business Manager at Kongsberg Maritime Ltd, said: "The advance bookings we have secured since moving to the new facility signify an unprecedented uptake of Kongsberg Maritime training courses. We are preparing to train over 250 more students before the end of the year, and we plan to see this figure increase in coming years as we expand our training operations further still."
Advanced simulation systems and training consoles provide realistic scenarios
The increased capacity of the new centre will give Kongsberg Maritime the scope to instruct many more trainees simultaneously, trebling the number of course participants when compared with the previous facility. The centre makes extensive use of Kongsberg Maritime's advanced simulation systems and training consoles to provide realistic scenarios, which would otherwise be difficult to replicate. Courses will be led by instructors with extensive, direct experience of Kongsberg Maritime systems.
The perfect environment for training clients on Kongsberg Maritime equipment
Dave Shand, Kongsberg Maritime Ltd. General Manager, commented: "We are making a significant investment in training in Aberdeen with the launch of this centre. In the long-term, we aim to emulate our success in Norway and at our other training centres throughout the world, where Kongsberg Maritime has established itself as one of the biggest names in maritime training. The centre provides the perfect environment for training our clients on Kongsberg Maritime equipment. It will play a key role in our long-term strategy to expand our customer base and position ourselves as an industry leader."
The new centre will provide specialist training ranging from familiarisation to advanced courses on Dynamic Positioning and Offshore Acoustic Positioning. Training is also available on multibeam, marine automation, process automation and safety systems. The centre is further set apart by its capability to provide custom courses designed for specific installations, vessels and projects. Existing users of Kongsberg Maritime products will also have the opportunity to take refresher courses and train on the latest systems.