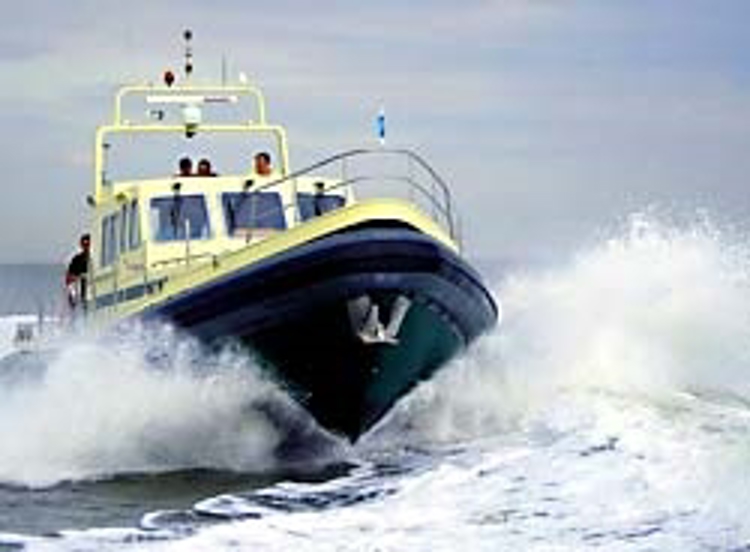 The Dutch survey company Geo Plus operating in the Netherlands and internationally has ordered its 4th EM3002D multibeam system containing EM3002D multibeam with computers and sensors (the EM 3002 is now available in a newer version the EM 2040).
Installation will take place in April/May this year on board the high speed survey vessel "Geosolution", a well equipped survey vessel for all kinds of Hydrographic onshore and offshore jobs. Survey speed during the hydrographic work can be 20 knots without any acoustic problems. It will operate in real shallow waters like rivers and canals but also in deeper North Sea waters.
The EM 3002 is an advanced multibeam echosounder with extremely high resolution and dynamically focused beams. It is suited for detailed seafloor mapping and inspection with water depths between 0.5 and 150 meters.