Third EM 122 multibeam echo sounder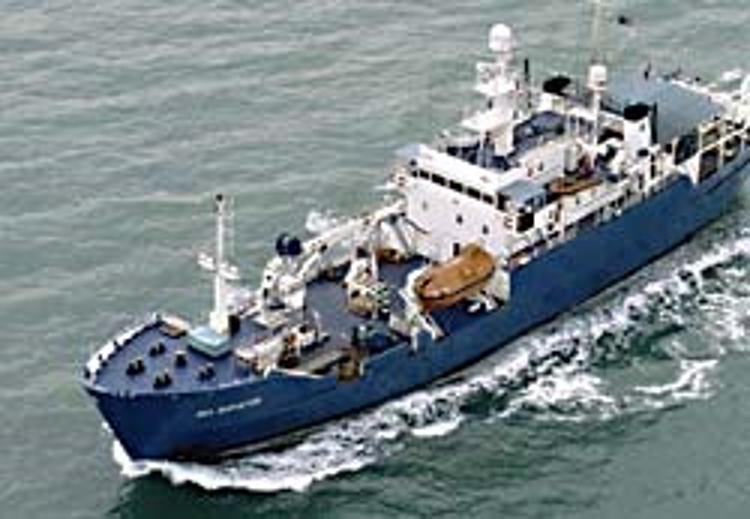 Gardline has purchased its third full ocean depth multibeam system for its Survey Vessel Sea Surveyor. This is the latest generation EM 122 multibeam echo sounders in a 1 by 2 degree configuration. The system will compliment the existing two EM 120 systems on the Ocean Endeavour and the L'Espoir. EM 122 is a high performance echosounder for deep water mapping with up to 288 simultaneous beams.
Forth EM 710 multibeam echo sounder
Gardline has also purchased its forth medium depth EM 710 multibeam system, a 1 by 1 degree version. Both systems will be commissioned on the Sea Surveyor during March 2009 to replace existing previous generation multibeam systems. The EM 710 multibeam echosounder is a high to very high resolution seabed mapping system capable of meeting all relevant survey standards. The system configuration can be tailored to the user's requirement, allowing for choice of beam widths as well as transmission modes. The minimum survey depth is from less than 3 meters below the transducers, and the maximum depth is approximately 2000 meters, dependant on array size.
About Gardline
Gardline is a leading geophysical, geotechnical, hydrographic and environmental survey specialist, operating a fleet of dedicated multi role survey vessels and coastal survey vessels permanently mobilised with fully integrated equipment packages, which can be readily deployed and can easily accommodate additional specialised equipment as each survey dictates.