On Wednesday March 4th, Kongsberg Maritime in Horten completed the Factory Acceptance Test for the first 4000 m Acoustic BOP Control system (BOP - Blow Out Preventor). The system is to be delivered to the BOP manufacturer Cameron in Houston and Stena Drilling will install the system onboard their new drill vessel Stena Drillmax 3. The vessel is currently being commissioned at Samsung Heavy Industries in Korea and is scheduled to be in operation this summer.
Improved reliability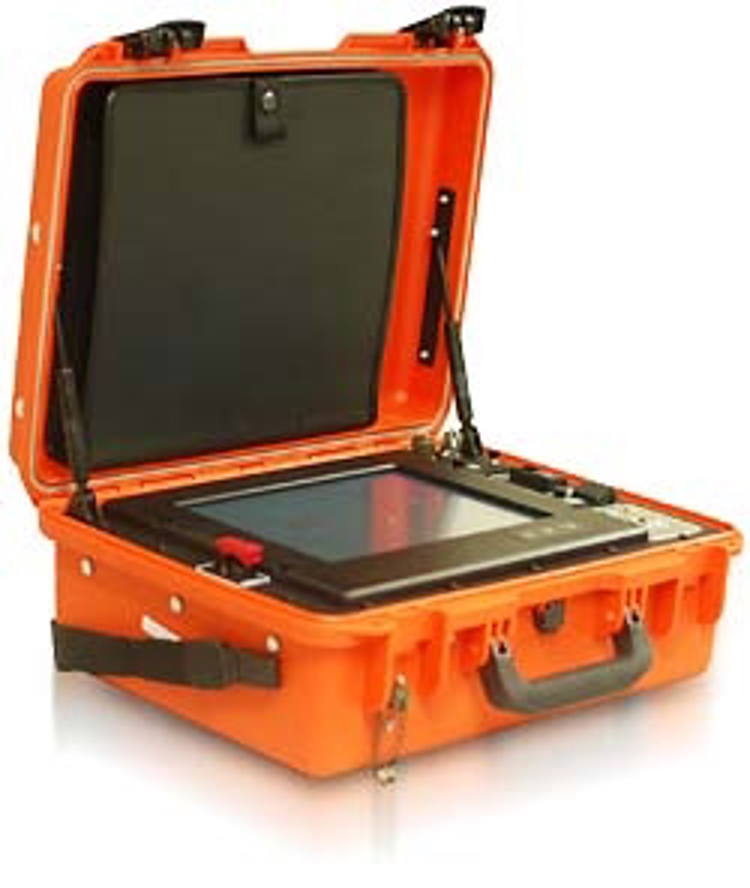 The ACS500 system is the first product in a new technology range with a new Kongsberg Maritime Cymbal acoustic protocol. The ACS500 has a complete new design compared to the previous ACS400 series and the new design is based on more than 25 years experience in producing and operating emergency acoustic BOP control systems. The Cymbal acoustic protocol utilizes wide band technology to provide improved reliability for the acoustic telemetry data. The ACS500 system can be set up to be backward compatible to HPR and HiPAP systems.
Certification
DnV has been – and still is – heavily involved in the process with environmental testing and product certification. The system will have both DNV-OS-E101 and API 16 approval.