Kongsberg Maritime LTSSP provides added value for key naval simulation customer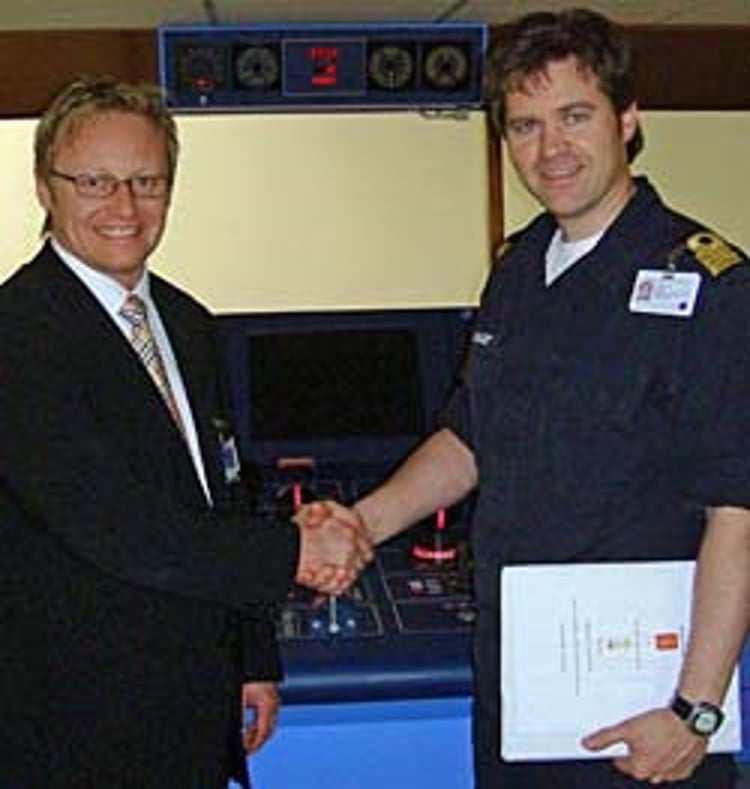 The Norwegian Navy has signed a new Long Term System Support Program (LTSSP) agreement with Kongsberg Maritime, which represents the most sophisticated simulation support package that the leading maritime simulation developer has provided to a naval customer.
The agreement consolidates the Norwegian navy's numerous simulation systems in order to reduce contractual overhead, providing a more streamlined and cost-efficient cooperation. It covers full upgrades of software, hardware and spare parts throughout the contract period, ensuring that the Navy will always benefit from having the latest and most advanced simulation technology, as and when it is released by Kongsberg Maritime.
Kongsberg Maritime's LTSSP offers three different levels of support, each of which can be customised to the customer's exact requirements. Operational benefits include fixed and predictable costs, software and hardware updates and direct connection to system experts and the Kongsberg Maritime helpdesk. All LTSSPs are precisely matched to the needs of the customer and Kongsberg Maritime's simulator development, enabling equipment performance to improve over time and ensuring continuity of simulator availability.
The Norwegian Navy LTSSP contract is a result of a long standing business relationship, which has included extensive simulator deliveries and cooperation between Kongsberg Maritime Simulation & Training's sales and customer support division and the Royal Norwegian Navy.