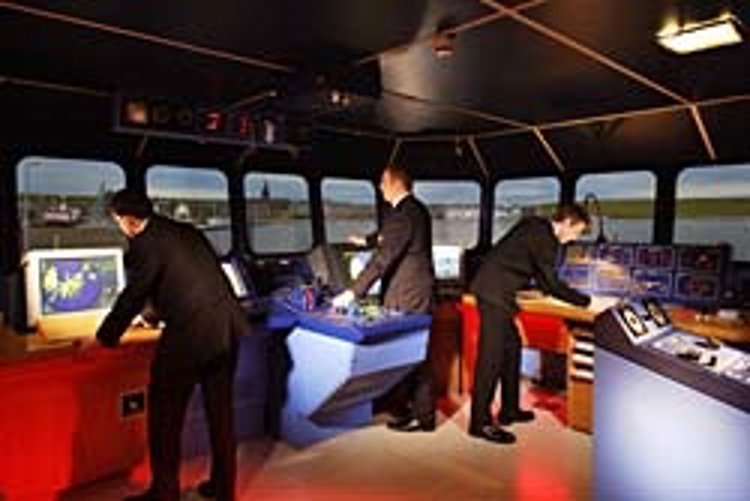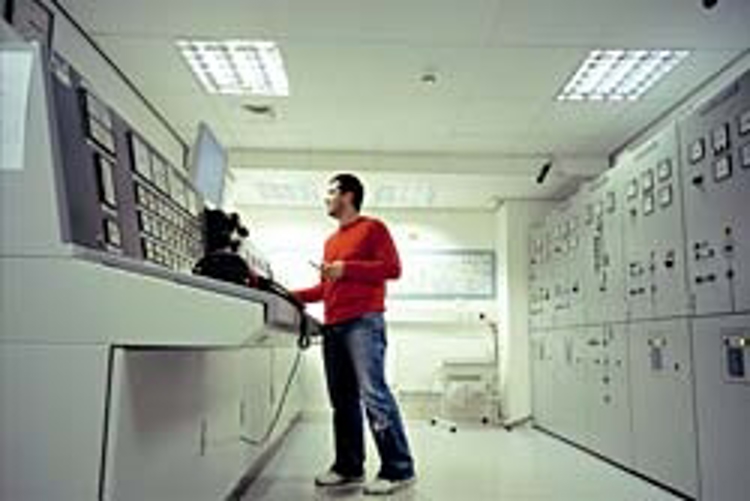 Kongsberg Maritime is now developing new software, in conjunction with South Tynside College, which will allow a live connection between the engine room and the bridge in a simulated cruise vessel.
Integrated ship simulation
This will enable engineers and bridge staff from cruise ships to be trained together in live realistic exercises so that they can experience the implications of their actions in a safe environment.
The maritime and port industries already benefit from integrated ship simulation training for a range of crew resource management courses.
As well as offering tangible financial benefits from insurance savings, the integrated courses can vastly improve communication and understanding between the bridge and engine room and allow ship personnel to operate more effectively as one team.
Chris Thompson, Head of Marine Simulation at South Tyneside College, said: "This new software will revolutionise operational training for the cruise industry. Although training programmes already exist for bridge and engine room cruise vessels separately, there really is no substitute for training exercises which simulate a real-life situation in real-time with the entire ship's staff working together."
Learn to function more effectively
"This training will ensure that engine room and bridge personnel from cruise vessels learn to function more effectively as a cohesive team and gain a much greater understanding of the challenges and demands facing each other's working areas."
"Hopefully this will have a tangible financial impact for the sector, as well as reducing the number of accidents and incidents at sea."
South Tyneside College
South Tyneside College is one of only a handful of training organisations across the world to offer a live link-up between the bridge and the engine room. The integrated ship simulation training should be available for the cruise industry from May 2008.