Further approvals to the latest DNV standards for Kongsberg Maritime simulators.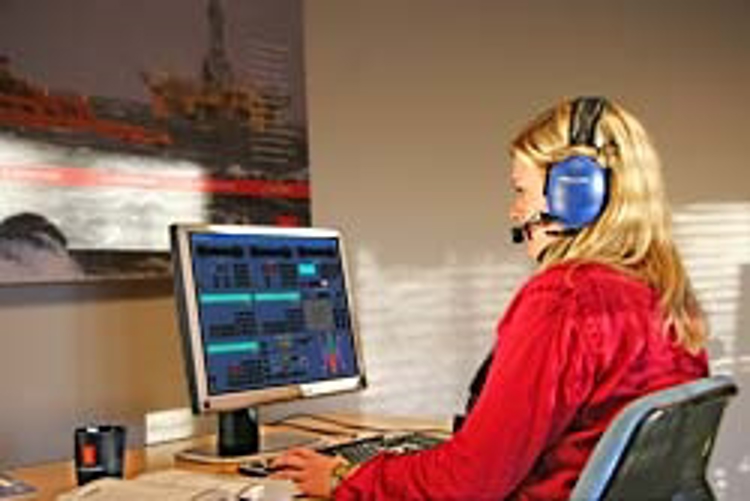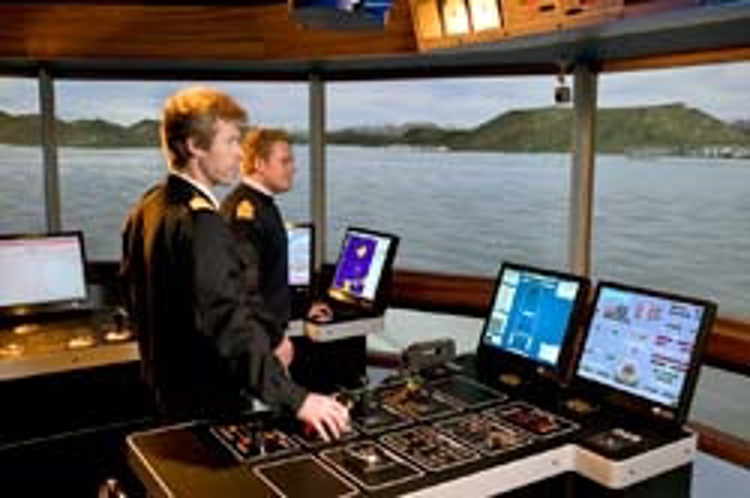 Kongsberg Maritime's Polaris Bridge Operation (Ship's Bridge Simulator) and GMDSS simulators have received DNV certification according to new standards laid out in DNV Class A – Standard for Certification of Maritime Simulators No. 2.14 October 2007, which is based on the requirements of STCW Convention, Regulation I/12.
The approval for the Polaris Ship's Bridge Simulator meets the standards for Bridge Operation Simulator with class notation Nautical Safety All Waters (NAUT-AW). This means it provides the highest standard for safe navigation and view from the bridge, as well as system redundancy and particular requirements for user interface in technical equipment. In addition, the notation denotes that the ship models have extensive documentation of their manoeuvring characteristics.
The approvals are valid through 09/07/2013 and join those received for Kongsberg Maritime's Neptune Engine Room and Cargo Handling simulators in January 2008, those being the first simulators to receive approval to the new DNV standard. The new standards have been introduced to ensure that simulators present an appropriate level of physical and behavioural realism in accordance with recognised training and assessment objectives.
As with all simulation, realism is the key to ensuring that lessons learned in the class room are utilised fully whilst at sea. Kongsberg Maritime is dedicated to constantly improving the three main areas that provide a realistic training experience; physical interaction of objects; hydrodynamic models and graphical fidelity, where visual realism of all models and objects in the simulation is the goal.
"The standards in realism required to achieve the new DNV approval are very high, reflecting the graphical fidelity and computing power that is available now," comments Amer Walayet, Product Advisor Ship's Bridge Simulator at Kongsberg Maritime. "We continue to improve the realism of our Polaris simulators in line with technology, using commercial of the shelf components, whilst keeping ahead of the competition in terms of realism by offering regular new updates to our SeaView R5 visual system and extensive model library and scenarios."