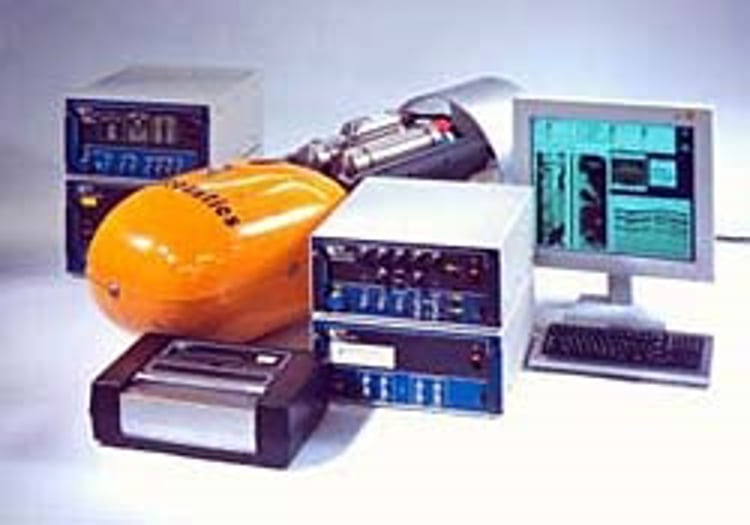 Kongsberg Maritime has signed an agreement to purchase the UK based sonar company GeoAcoustics Ltd. of Great Yarmouth, for approximately MNOK 42 - about 5.3 mill EURO. The acquisition will enhance Kongsberg Maritime's market position as GeoAcoustics' products will complement KONGSBERG's product portfolio.
GeoAcoustics has 30 years of experience in underwater acoustics. It has an excellent reputation in the market, especially for side scan sonars and technology for sub-bottom profiling. In 2007/08 GeoAcoustics had a turnover of approximately MNOK 42 and had 43 employees, including its subsidiaries in Mumbai and Singapore.
About GeoAcoustics Ltd.
GeoAcoustics Ltd. is a world-leading manufacturer of sonar seabed survey equipment. The business was founded in 1978 and has its headquarters in a modern well-equipped factory in Great Yarmouth, UK. In the early 1980's the business was acquired by Ferranti, who at the time were a leading UK defence contractor. In 1991 the business was bought back from Ferranti by way of a management buyout, led by its original founder. Our customer list includes commercial survey companies, navies and marine research establishments in over 60 countries and, in order to provide this worldwide customer base with a high level of support, we have established regional sales and support facilities in Singapore, Houston and Mumbai.