Measure against cyber attacks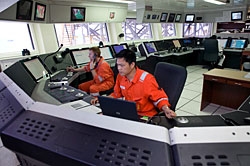 Kongsberg Maritime recently achieved AchillesT Level 1 cyber security certification on the AIM 8.2 controller RCU501. The RCU501 controller is the main real time controller used in Kongsberg Maritime's frameworks for Dynamic Positioning, Integrated Control System and Process Control products. The certification is an important measure for protection against cyber attacks.
Recognisable stamp of approval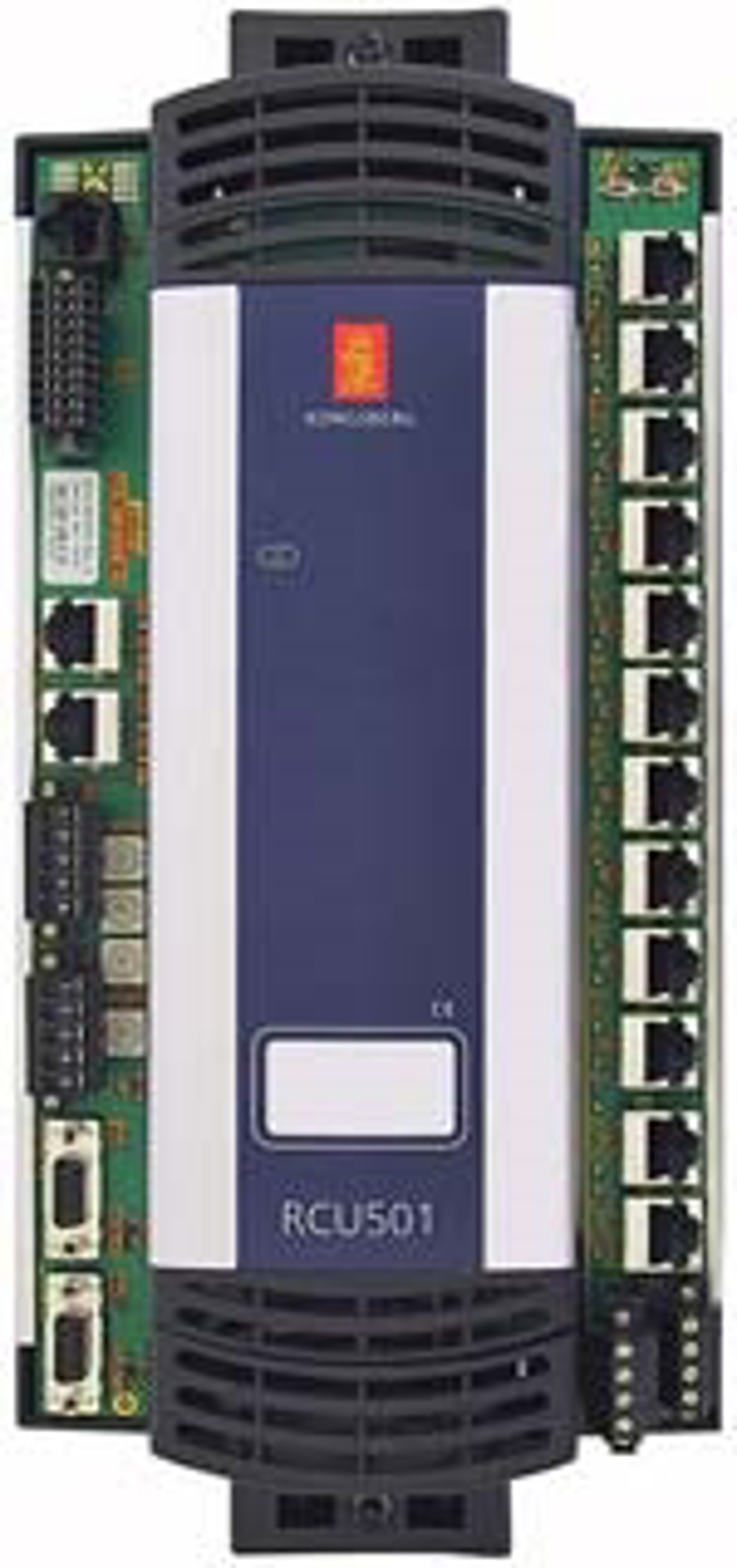 The Achilles Controller Certification Program was introduced by Wurldtech Security Technologies in 2007 and has become a well known measurement for assessing a system's security level. Wurldtech has taken a world leader position and has collaborated with industry to create a certification program designed specifically to provide the highest quality benchmark for the development and deployment of secure industrial controllers. The Achilles Certification process presents device manufactures with an independently verified result from which to communicate their products' security and robustness to customers, while providing the operators of control systems with an instantly recognisable stamp of approval on the security, safety and reliability of their deployed products.
30 million individual test
The Achilles Certification program combines the power of the AchillesT Satellite - the world's most sophisticated control system testing technology - with the more rigorous certification criteria based on internationally accepted standards and best practices to ensure each device passed meets the highest level of industry compliance and acceptance. The Achilles Level 1 Certification verifies the security, reliability and robustness of a device's implementation of the OSI layers 2 - 4 including Ethernet, ARP, IP, ICMP, TCP and UDP services. A device must pass no less than 30 million individual tests to achieve Achilles Level I Certification.
Proof of digital security
"Not many companies in the world have this type of certification, so this is very important to Kongsberg Maritime, providing us with a proof of digital security. In order to achieve the certificate, the AIM was exposed to very stressful tests. The Achilles test was performed on a RCU501 controller with a control application loading the controller to maximum design load. The controller behaved according to design and passed the Achilles level 1 test," said Sølve Raaen, Product Manager, Kongsberg Maritime.