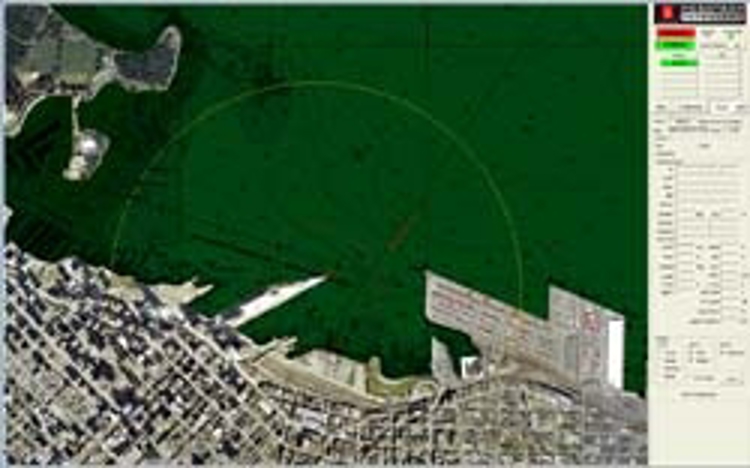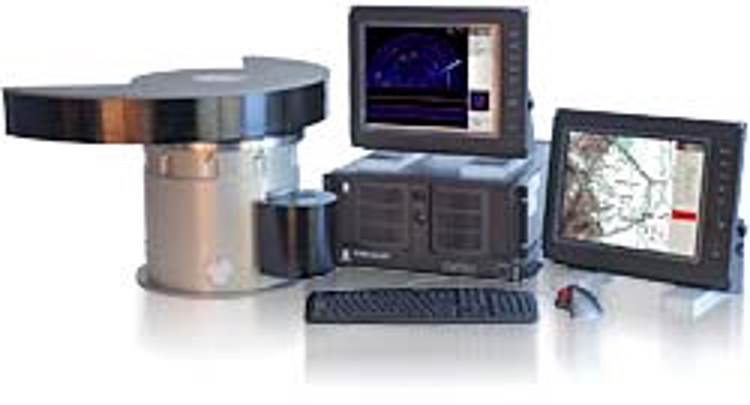 "The importance of protecting our ports, waterways, ships and bridges from underwater security threats has never been greater, and these advances in technology will address this need — providing powerful, user-friendly software that will continue to be upgraded for operation on our world-leading system technology," said Phil Andrew, manager of underwater security for Kongsberg Mesotech, based in Port Coquitlam, British Columbia.
Kongsberg diver detection sonar systems are presently operated with a number of different automated detection and tracking software programs. These include CATA™ (Computer Aided Target Acquisition), MSI™ (Multi Sensor Integration), plus several software packages developed by defense industry integrators in cooperation with KONGSBERG.
Release 1.3 includes the ability to mark the position of High Value Assets and establish a warning perimeter at a distance pre-selected by the operator. The Closest Point of Approach (CPA) can be calculated using information provided by the tracking function.
The Defender X™ software module enables the networked output from up to ten sonar nodes to be displayed on a single display, simplifying and reducing the number of displays required for operation in multi-node systems. Previous Defender installations have displayed a maximum of four nodes, with the capability to expand to eight.
In conjunction with Kongsberg Defense and Aerospace, the company is able to provide a fully integrated Port Security system that addresses underwater, surface and airborne threats. Vessel Traffic Management Information Systems (VTMIS) can be integrated into this system utilizing the C-Scope software suite of Kongsberg Norcontrol. Data can be integrated from the widest possible choice of sensors, including live satellite feeds, to provide "The Full Picture".