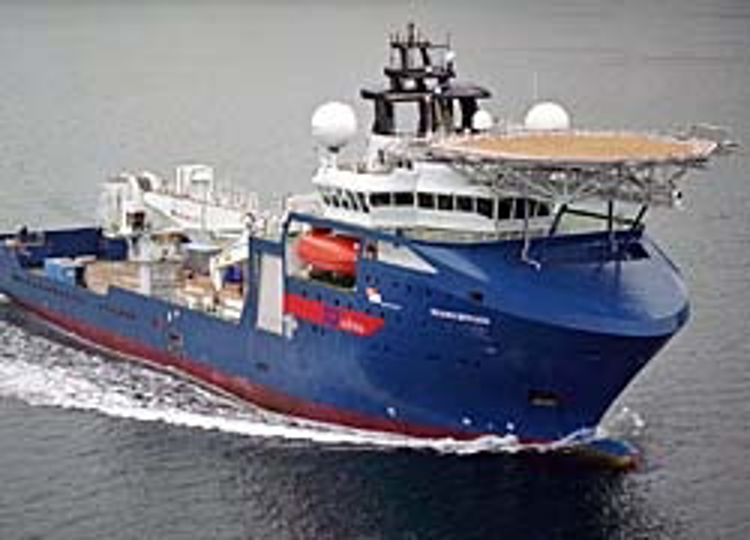 The EM 710 system will be fitted to the multipurpose support vessel "Skandi Bergen", a DP II vessel. System delivery is set for May 2008 and the transducers will be fitted into the hull during the summer. Currently shipyard and hull installation have not been decided for this new addition to the DOF Subsea Norway fleet. The order confirms the company's strong commitment to the Survey/ Inspection, Maintenance and Repair (IMR) market.
The first two EM 710 systems are installed on onboard the vessels "Geosund" and "Geograf".
About EM 710
The EM 710 multibeam echosounder is a high to very high resolution seabed mapping system capable of meeting all relevant survey standards. The system configuration can be tailored to the user's requirement, allowing for choice of beam widths as well as transmission modes. The minimum survey depth is from less than 3 meters below the transducers, and the maximum depth is approximately 2000 meters.
About DOF Subsea Norway
DOF Subsea Norway is a leading subsea services and survey company based in Bergen, Norway. The company aims to meet the challenges posed by industry by having available the best equipment, vessels and personnel. DOF Subsea Norway has the "know how" needed to perform the most complex tasks as well as sufficient capacity and flexibility to meet the demands of large projects and the constantly changing levels of activity that characterise the industry.