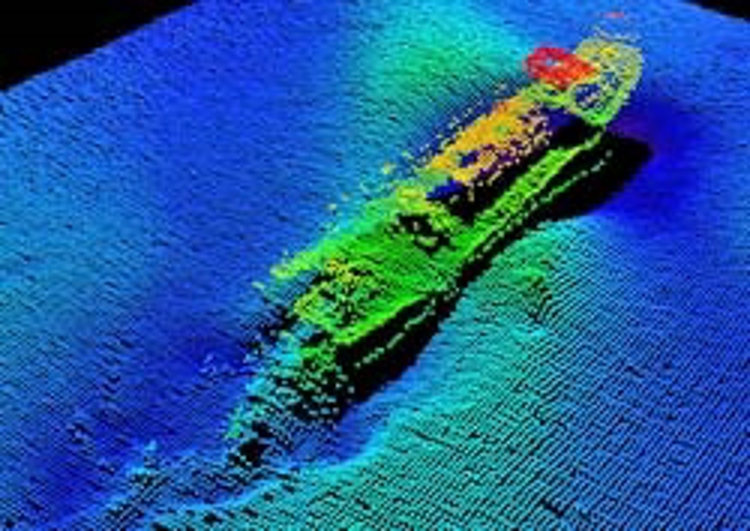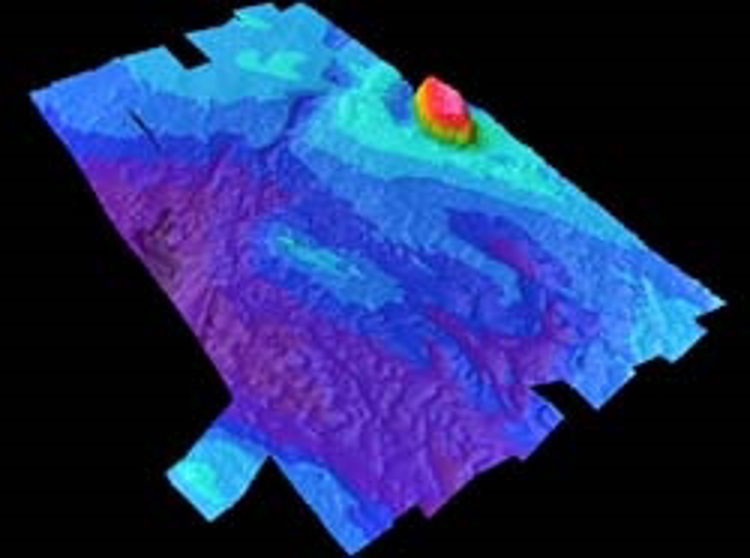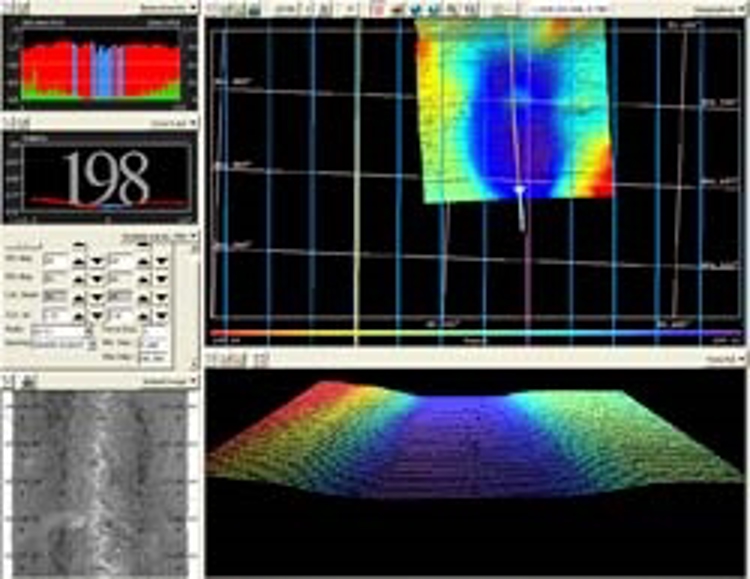 Kongsberg Maritime recently delivered and commissioned an EM 3002 high performance dual head multibeam system (now available as the more modern EM 2040) and Seapath 200 precise heading, attitude and positioning sensor to the Agri-Food & Biosciences Institute. The equipment will be used for conducting benthic habitat mapping of the sea floor.
Established on 1st April 2006 the Agri-Food & Biosciences Institute (AFBI) is an amalgamation of the Department of Agriculture and Rural Development (DARD) Science Service and the Agricultural Research Institute of Northern Ireland (ARINI). AFBI is a DARD Non-Departmental Public Body (NDPB).
AFBI carries out high technology research and development, statutory, analytical, and diagnostic testing functions for DARD and other Government departments, public bodies and commercial companies. It undertakes marine fisheries and environmental research and monitoring in the Irish Sea and adjacent sea areas to acquire scientific information to support the Department's statutory and policy responsibilities for fisheries, marine environmental management and aquaculture.
During commissioning trials on the AFBI vessel RV Corystes, the EM3002 & Seapath 200 systems logged water depths down to 200m with reasonable swath coverage. The system was supplied to allow mobilisation on other vessels of opportunity as well as the RV Corystes in the future.