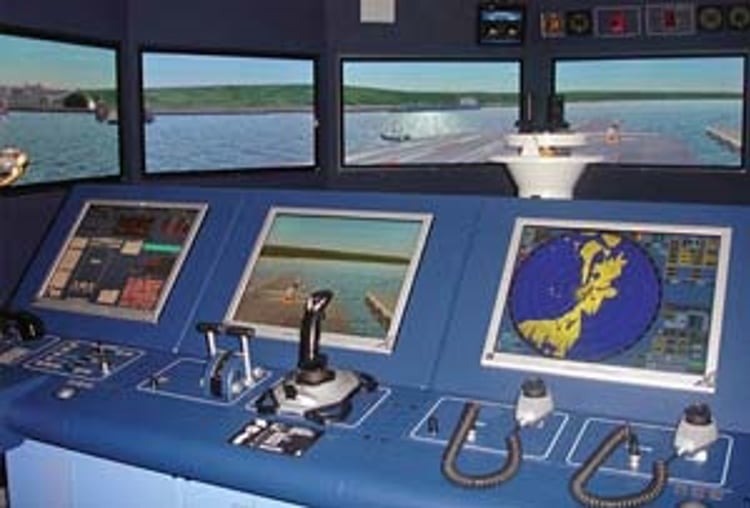 During a grand opening in Hawaii; the U.S. Navy unveiled their new full mission Polaris ship's bridge simulator. This simulator installation located in Pearl Harbor is number three in a row of seven large KONGSBERG bridge simulator complexes on delivery to the U.S. Navy.
Training objectives
The Navy will use these to train their seamen in ship handling and navigation. The new simulator allows sailors to improve their Navy skills without leaving port. They can practice their communication skills between other vessels, practice docking and un-docking, using tugs and other operations that may be difficult to do in the real world.
USS Koa Kai
The event in Pearl Harbor was covered by no less than three large news stations and was blessed as the USS Koa Kai, or "Sea Warrior."