Successful commissioning of the 'Miguel Oliver'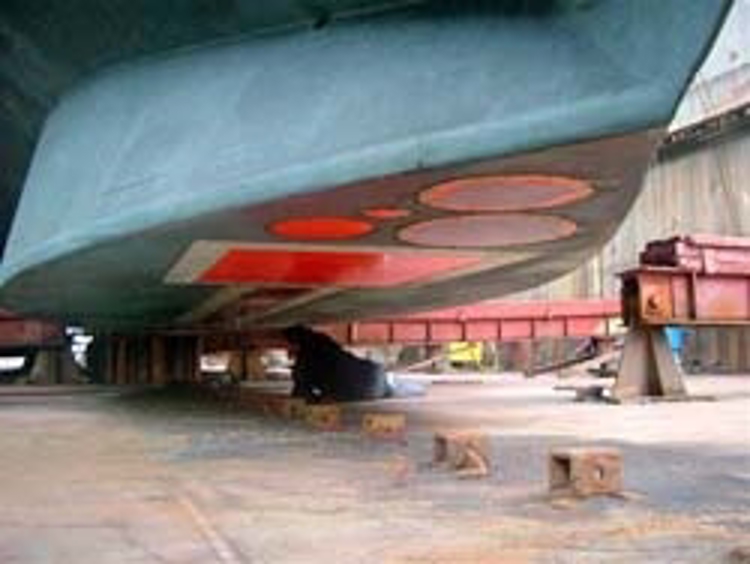 The Spanish research vessel 'Miguel Oliver' has just been commissioned and was delivered to the customer during the first week of May. Built by Asilleros M. Cies in Vigo for Secretaria General Pesca Maritima, the vessel will belong to the Spanish Fishery Ministry.
'Miguel Oliver' is the third and last of the of the research vessels Secretaria has built over the last few years. Secretaria now has the most modern vessels with state-of-the-art equipment installed on board.
This 70 meter vessel completes the Secretaria's fleet. Previous research vessels 'Vizconde de Eza' and 'Emma Bardan' are 53 and 29 meters respectively. Miguel Oliver improves the operational and research capability of Secretaria and for Kongsberg, it is an example of the integration that we make reality. The latest available version for each type of equipment has been supplied.
Meets ICES 209 recommendations
The most important aspects to take into consideration are: The high technology level achieved, customized designed configuration, the high integration level, fulfilment of the navigational, communication and noise and vibrations rules. 'Miguel Oliver' meets ICES 209 recommendations.
On board Emma Bardan we have realized how to improve a silent platform for the acoustics equipment, extending the range capability and performance of some of them by up to 40%.
Equipment provided
All the electronics equipment installed on board have been supplied and commissioned by Simrad Spain, S.L., who is the Kongsberg representative in Spain. The equipment includes:
Dynamic Positioning System - Kongsberg SDP10
Radars - DataBridge DB 10 X & S-band
Voyage Data Recorder - MMB
Heading sensors - CG80 and Seapath 20
Chart system - OLEX
Other equipment: Doppler log DL850, GDS101, meteorological weather station, AP50 autopilot, AIS AI80, GMDSS console, dGPS GN33 and Fugro 8200HP.
EK60 scientific echo sounder, net Sonar FS20/25, net sounder ITI , echo sounder ES60 and net monitoring PI44 are also installed and able to work simultaneously.
Geology Lab.
Multibeam echo sounder - EM 302 1ºx2º
Parametric sounder - TOPAS PS18
Single beam echo sounder - EA 600
Position reference system - Seapath 200
In order to manage, store and replay the data onboard a Marine Data Management MDM 400 has been installed.
Navigation - Data Central Box with spread the navigation data (position, heading, speed, depth, wind) for systems that require this information.
The main success of this installation has been the team work developing by all Kongsberg Departments involved in the project