Doha Qatar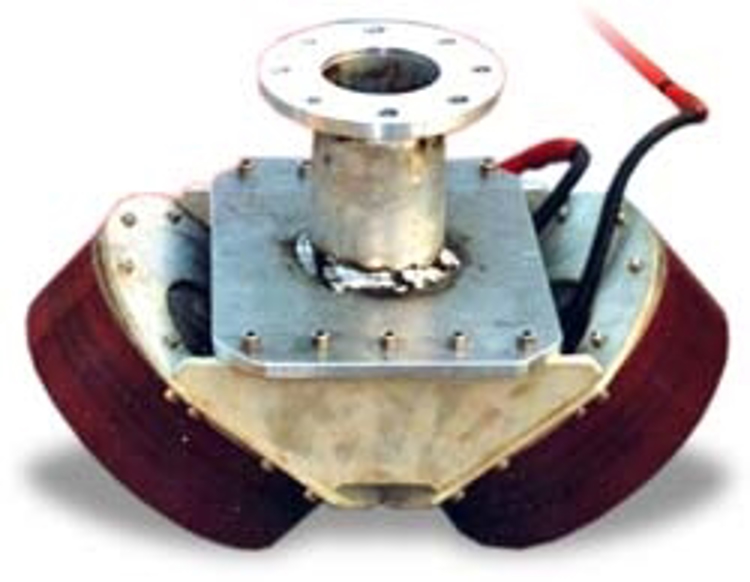 Unique System has been awarded a contract from the Urban Planning & Development Authority (UPDA) - Doha, Qatar for the provision and installation of a complete hydrographic survey suite.
The Hydrographic Section of UPDA provides hydrographic service for the State of Qatar and the hydrographic survey suite is for installation on its new hydrographic survey vessel.
The contract is for supply, installation and commissioning of Kongsberg EM 3002 (now available as the more modern EM 2040) Multibeam Echo sounder & Singlebeam Echo sounder systems along with a complete range of ancillary equipment such as Positioning system with RTK corrections, Motion & Heading sensors, Sound Velocity sensors, Tide gauges with radio telemetry and a Post Processing system with PC peripherals.
In addition to the order for the hydrographic survey suite, UPDA purchased a significant program for its engineers to be fully trained to operate & maintain the hydrographic survey systems.
Jedda Saudi Arabia
The Kongsberg EM 3002 Multibeam system is also the system of choice for Jeddah based Huta Marine Works Ltd. a 100% subsidiary of HUTAHEGERFELD Saudia Ltd, The agreement comprises supply, installation and commissioning of the Kongsberg EM 3002 dual head Multibeam Echo sounder system along with the Kongsberg RTK positioning system and ancillary sensors for sound velocity and tide measurements. Earlier this month a single head EM 3002 Multibeam system was supplied and installed on the survey boat operated by the Coastal Management Department of Dubai Municipality.
The Kongsberg EM 3002 Multibeam Echo sounder system is to be deployed by the Coastal Management Department for conducting hydrographic surveys of the Dubai creek and the near-shore area of the Dubai emirate.
Over recent months there has been a surge in sales of shallow water Multibeam echo sounders in Middle East. The high resolution performance of EM 3002 and the added technical support capability of Unique System have been the main reasons for clients to choose Kongsberg Multibeam Echo sounder systems.