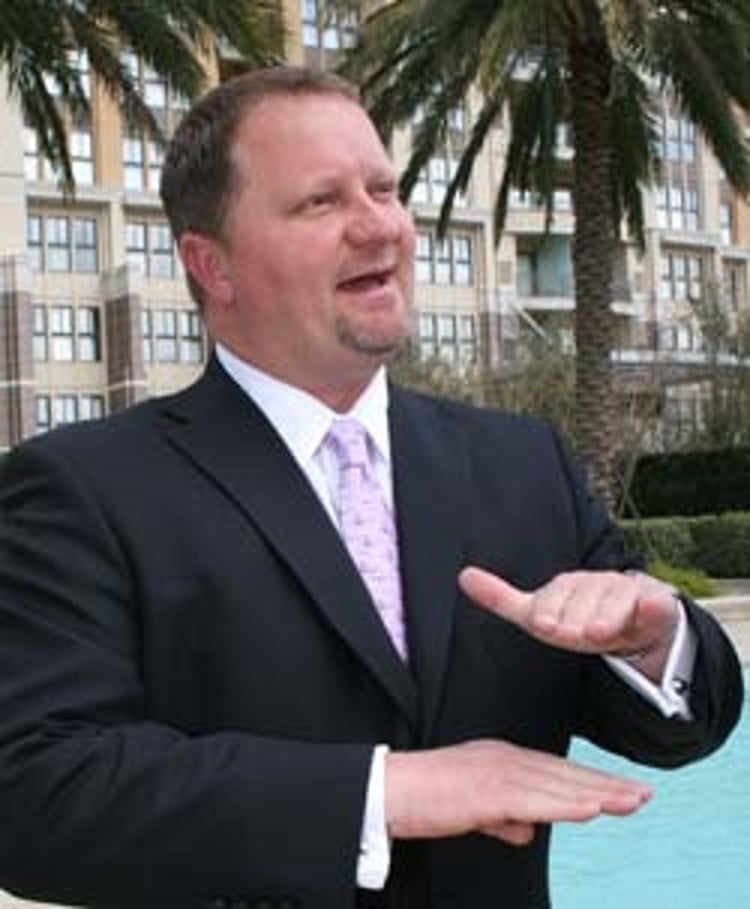 Harvey Gulf International Marine is in the midst of an USD 200 million construction program, including five DP-2 newbuildings and one upgrade to DP-1. "The only thing I owner-furnish on my vessels is the KONGSBERG DP system," says Harvey Gulf's President Shane Guidry.
Harvey Gulf was one of the first offshore operators in the Gulf of Mexico to react to the market's upswing for larger support vessels that could complete different tasks in deep water. "We had an alliance contract with an oil major. I would attend their scheduling meetings, and you could see that they were looking more and more at deepwater projects in the Gulf," says Guidry.
This foresight led Guidry and Harvey Gulf to invest in two large DP-2 newbuildings configured specifically to provide larger carrying capacity for deepwater projects. They were launched just in time for a downturn in the market, and for three years Harvey Gulf struggled to find the right employment for these vessels. Starting in 2004, however, the situation changed, the vessels are hugely successful and Harvey Gulf is building five more DP-2 supply vessels that incorporate a number of new features.
Stick with what works
"Every time we discuss new vessels, I talk to my captains. What can we do better on these newbuildings? These officers have worked with all kinds of DP systems, and they always say: Stay with the KONGSBERG system. The last thing they want to happen is to drive-off, hit a rig and lose their license," says Guidry.
Harvey Gulf's entire newbuilding programme is being built at Eastern Shipbuilding in Panama City, Florida, and all of them will be DP-2 certified KONGSBERG systems. The Harvey Discovery, a recently commissioned dive support vessel, features three DP control stations and several advanced navigation aids including a HiPAP 500® position reference system.
"All of the DP-2 newbuildings will have the RADius system, which will allow the vessels to maintain position even if they lose both primary satellite position systems. It's an extra reference system to make it even safer for the guys," says Guidry.
Guidry lauds KONGSBERG's service and support team, saying that he and the shipyard frequently rely on KONGSBERG's expertise to work out interfacing problems, even when they aren't directly related to KONGSBERG's systems. "The most important thing for a DP-2 supply boat is the DP system. If there's anyone I want on my side, it's the DP guys," he says.
Booming market
With a fleet of 20+ new semi-submersible rigs heading for deepwater operations in the Gulf of Mexico, Guidry and Harvey Gulf have great faith in the future of the OSV market. To ensure the strong commercial performance of his vessels, Guidry is focusing on adaptable tonnage capable of multiple tasks.
He told Marine News magazine recently: "Besides the 'delivery truck' aura assigned to OSVs, there's plenty of other things they do well, too. They can make great dive boats, or handle any other task requiring the stability of a 60 foot beam and the utmost precision in manoeuvring and positioning."