For the survey launch H/V Malaspina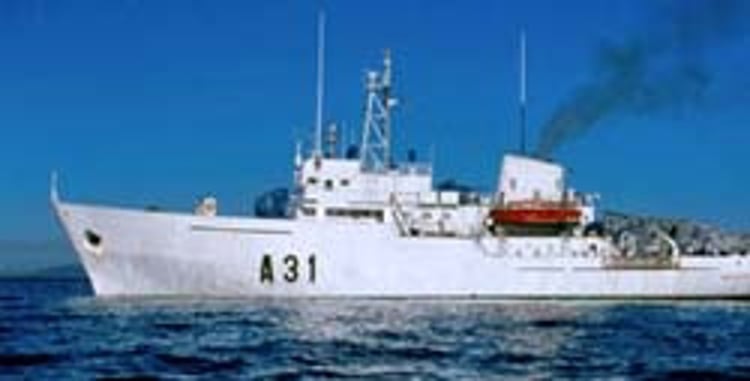 Kongsberg Maritime has recently entered into a contract with the Spanish Hydrographic Institute of the Navy (IHM) to deliver and install the new EM 302 1° x 2° on its survey launch, H/V Malaspina. The system will be installed during the mid life upgrade program starting in 2007 and will form a key part of an integrated survey package consisting of the EM 302, EA 600 12 kHz and Seapath 200.
Outstanding results
Today, IHM operates two 12.5 meters hydrographic launches, Malaspina and Tofiño. Both utilise Kongsberg Maritime hydrographic equipment, providing a high level of flexibility and performance. The launches have surveyed the majority of Spanish harbours, with outstanding results. The level of detail and resolution achieved is extremely high, making it possible to define objects, such as pipelines, cables, etc. that had not been mapped previously.
Chirp technology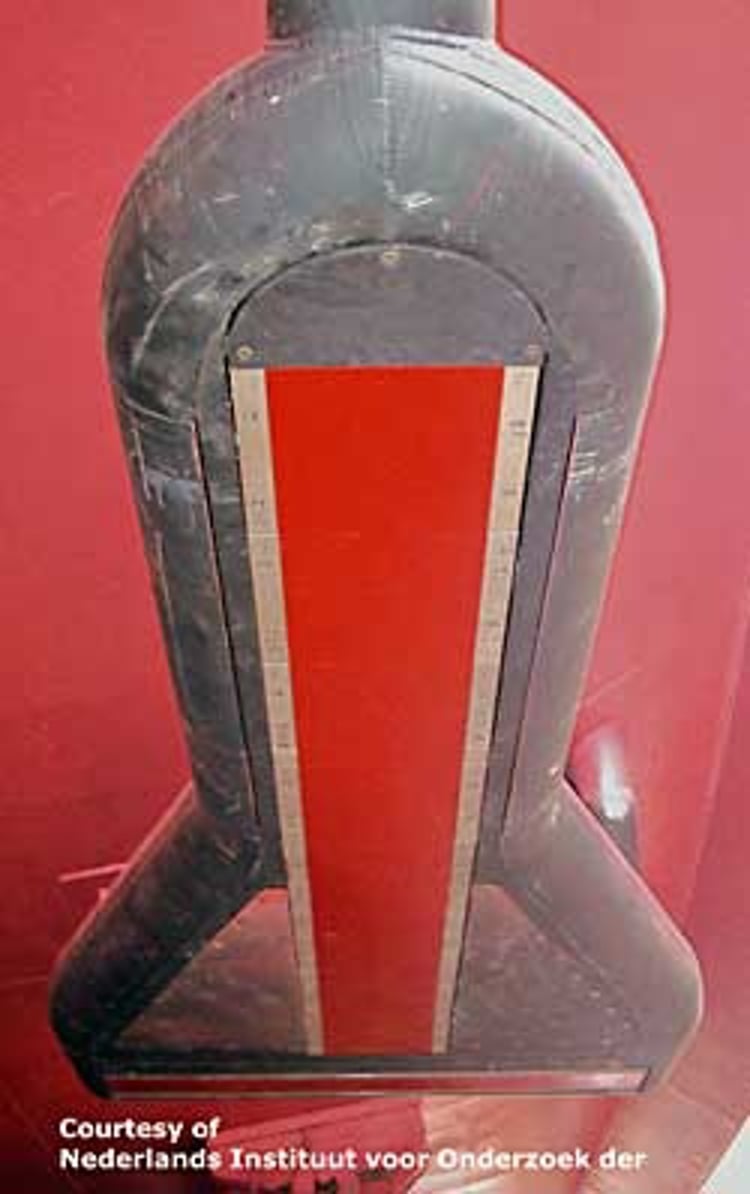 The new EM 302 onboard Malaspina includes all the features of the EM 300 multibeam echosounder, the current market leading product for marine geology mapping of seabed for depths to 5000 - 6000m. It utilises chirp technology to obtain extended range capability for surveying from the shoreline right through to beyond continental rises. The EM 302 also provides high-density signal processing as well as increased number of soundings for improved resolution.
Many applications
"The IHM has been using Kongsberg Maritime equipment for its core survey activity for several years now and the integration of the new EM 302 1° x 2° on Malaspina will extend its capabilities greatly," comments Freddy Pøhner, Kongsberg Maritime. "We continue to develop and innovate, and our latest multibeam echosounders provide even more accuracy and efficiency to suit many applications."
Americas Cup
Both the Malaspina and Tofiño, using the existing Kongsberg Maritime systems were recently utilised to make a special edition of navigational charts with very high resolution data for the Americas Cup, which will take place in Valencia in 2007.