Devonport Naval Base

The Royal New Zealand Navy (RNZN) recently signed a 10 year in-service support contract with KONGSBERG for the Bridge Simulator Facility (BSF) located at the Devonport Naval Base in Auckland.
The RNZN facility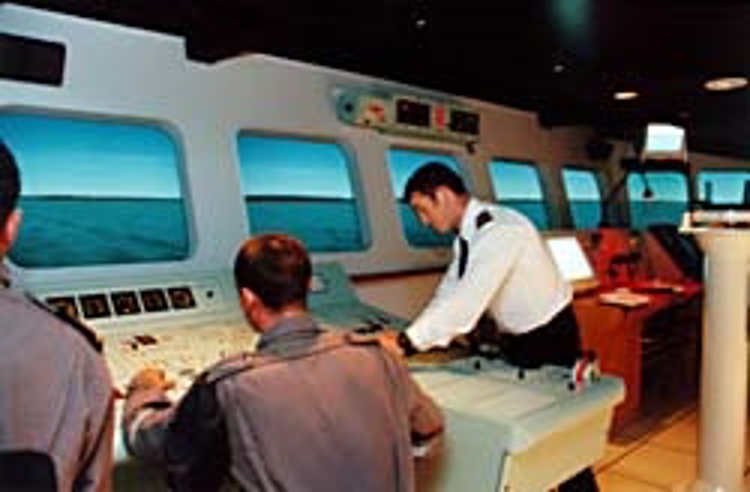 The RNZN BSF was opened in 2000 and consists of three mock up ships bridges. The ships can be set up as any of the RNZN ships and can also be configured as Merchant vessels. Ship handling and navigation practices are taught in the BSF in addition to all other navy specific ships bridge team skills and disciplines such as helmsman, communications and radar.
The Long Term System Support Program
Ready access to timely system updates and support further enhances high levels of simulator availability, a critical requirement for all world Navies. KONGSBERG's Long Term System Support Program (LTSSP) has always represented a cost efficient solution to our customers' requirements for support, offering a tailor made suite of services at a fixed price.
"The LTSSP is our commitment to providing world class flexible sustained system support to our simulation partners anywhere in the world," comments Mark Treen, Sales and Marketing Manager, Simulation, Kongsberg Maritime. "World Navies have been placing their trust in Kongsberg Maritime ship simulation equipment and training systems for over 15 years. Kongsberg values long term customer relationships and is proud to have been awarded this long term contract by the Royal New Zealand Navy."