Part of our global support network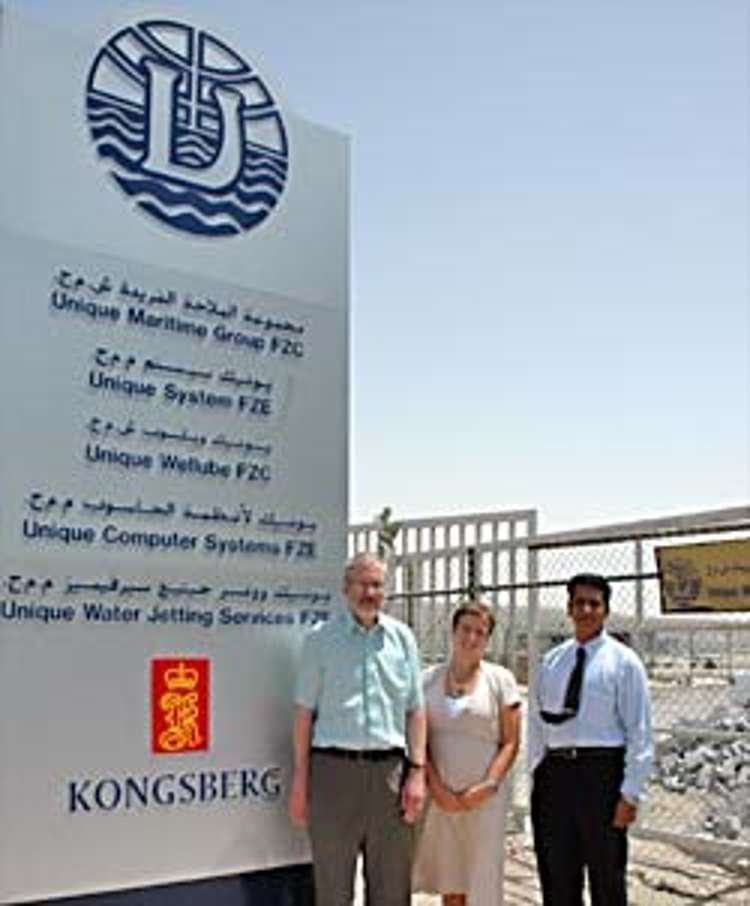 Kongsberg Maritime's new United Arab Emirates (U.A.E) training centre was last week officially approved by the Nautical Institute for Dynamic Positioning (DP) course in the Middle East. The new centre has been implemented as part of Kongsberg Maritime's strengthening of its global support network and is now ready for user training for its customers worldwide.
Next step
"The DP approval of the training centre was our first aim in order to provide training on Kongsberg Maritime's products in the Middle East," states Anne Toril Kasin, Product Training Manager, Offshore and Marine. "The next step is technical training on DP, as well as DataChief - alarm monitoring and control system & AutoChief - propulsion control system training, but it is also important for us to be able to offer vessel control training for the LNG vessels," she says.
"With our dedicated training centre available in the Middle East, it is easier for us to be flexible in providing quality training." With the number of training courses going on world wide right now - it is great for our instructors to just turn up to an already fixed classroom setup.
First DP Basic Course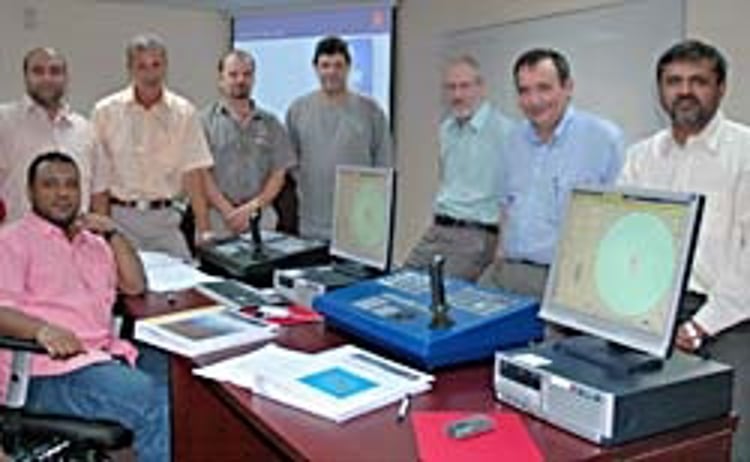 Kongsberg Maritime's agent Unique Maritime Group FZC has recently moved into new office buildings in Sharjah. The training classroom was designed together with the instructors from Kongsberg Maritime in Norway. Instructor Roald Holstad who conducted the first DP Basic Operator course was very excited about the new classroom setup.
"This is even better than at home," he stated - and praised Mr. Kumar from Unique who coordinated the whole set-up on behalf of Unique Maritime Group. "He has done a great job," concluded Roald Holstad.