Integrated control systems for safety and automation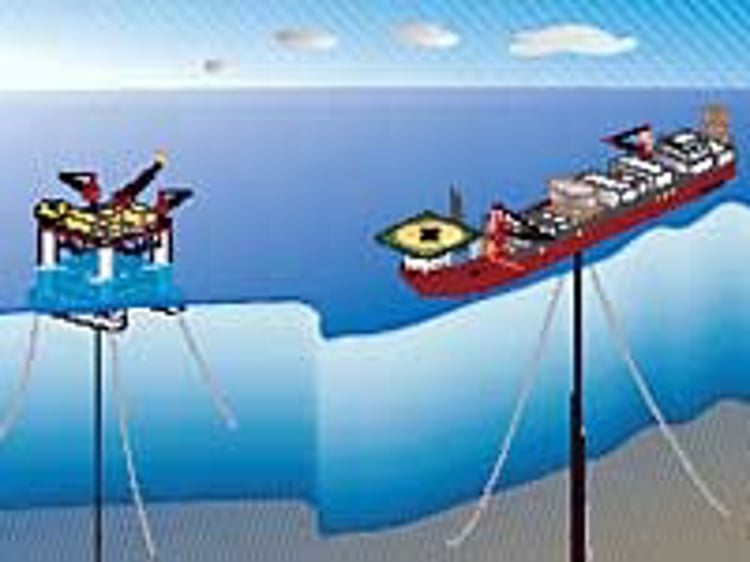 KONGSBERG has been awarded a contract for the delivery of integrated control systems for safety and automation to the floating production vessel being used to operate BP Norge's Skarv and Idun fields on the Haltenbanken. The field is scheduled to come online in 2010 for oil and gas production alike.
Front End Engineering and Design
The contract initially covers a FEED (Front End Engineering and Design) study conducted jointly with BP Norge and Aker Kværner, where Kongsberg Maritime will be responsible for the safety and automation systems (SAS). The study is part of the material to be submitted for final approval by the authorities in spring 2007. KONGSBERG's contract will potentially have a duration of nearly five years.
Control from onshore
KONGSBERG will apply Foundation Fieldbus technology, making the process control more accessible and providing faster communication between the control and maintenance systems. In addition, this technology will make it possible to monitor and control large parts of the offshore operations from onshore.
"Our focus on this type of process control is part of our strategy aimed at new markets in the oil and gas industry. Accordingly, we are proud of and greatly appreciate this contract from BP Norge. It will further strengthen our position on the oil and gas market", comments Kaare Sunnarvik, Sales and Marketing Manager, Kongsberg Maritime.