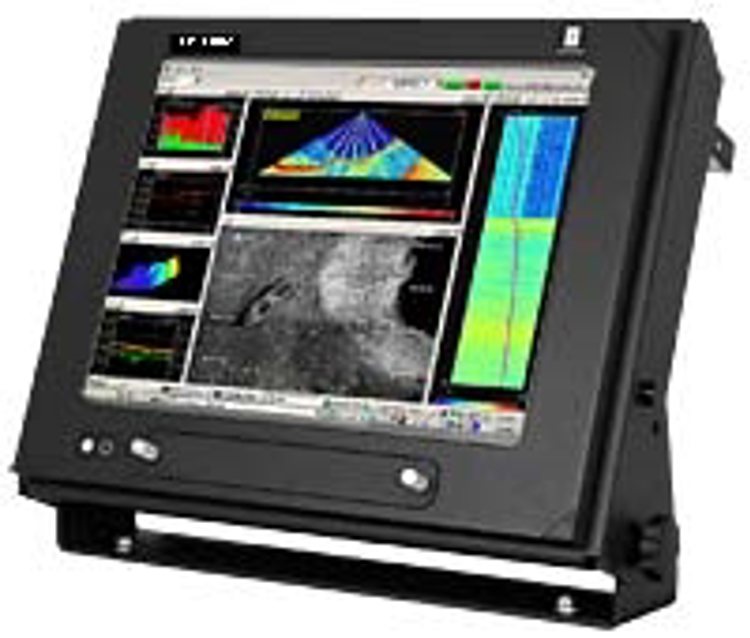 GSE Rentals (Geophysical Survey Equipment) a leading rental specialist of high quality Geophysical, Hydrographic and Oceanographic equipment has recently purchased and taken delivery of an EM 3002D dual head multibeam echo sounder system. (The EM 3002 is now available in a newer version, the EM 2040).
Dual head or single head
This system will be available for rental in either a dual head or single head form and may be supplied with a QPS QINSy real-time topside operator station or the KONGSBERG SIS real-time software. Mounting flange assemblies have been produced to allow easy deployment on vessels of opportunity.
Increased weather window
The EM 3002D is a well established field proven multibeam system used by many of the world's leading hydrographic organisations. The current version offers many advanced features seen for the first time in the market on a shallow water multibeam system. Features such as stabilisation for pitch and roll, high density beam processing, and equidistant beam spacing, allow the system to operate through an increased weather window while maintaining stable seabed coverage and data quality.