Acergy AS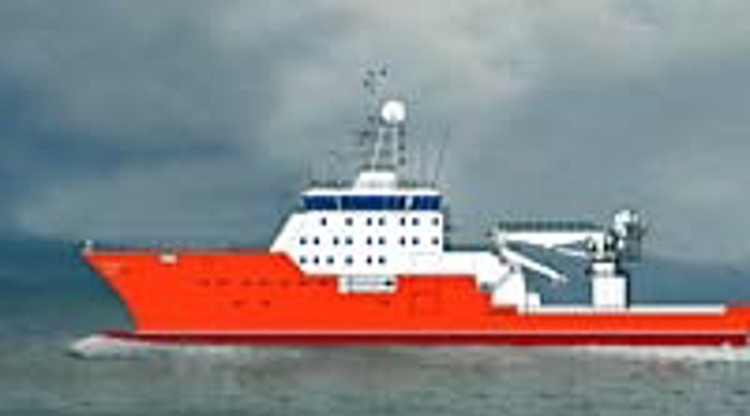 A high resolution EM 710 system has been purchased by Acergy AS for use in the North Sea. The EM 710 system will be fitted to the new build vessel "Acergy Viking".
Scheduled for delivery in May 2007, the transducers will be fitted to the hull of the vessel.
This new addition to the Acergy fleet, currently under construction at Norwegian shipyard Flekkefjord Slipp & Maskinfabrikk AS, confirms the company's strong commitment to the Inspection, Maintenance and Repair (IMR) market in the North Sea where they currently operate the "Acergy Petrel" and the "Normand Mermaid".
Acergy are a seabed-to-surface engineering and construction contractor specialising in the worldwide offshore oil and gas industry.
Marin Mätteknik AB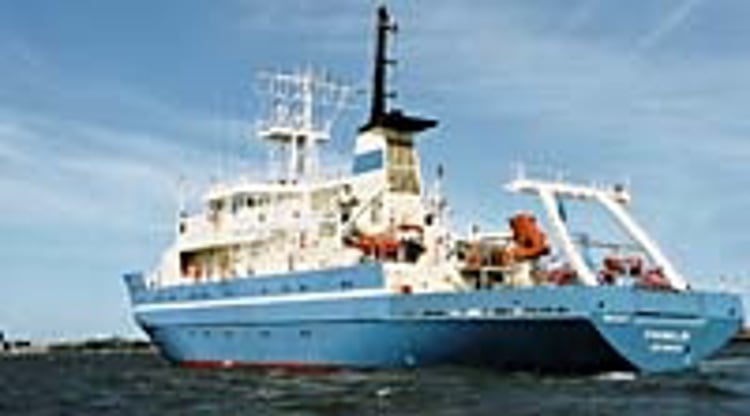 The Oceanographic and Hydrographic Research Vessel M/V "Franklin", owned by Marin Mätteknik AB of Sweden, is to be fitted with a gondola mounted EM 710, with delivery in January 2007. This order follows two contracts for EM 3002 dual head systems (now available as the EM 2040) fitted to their survey vessels "M/V Triad" and "Ping".
Established in 1976, Marin Mätteknik AB is a Swedish company located in Gothenburg, specialising in delivering high resolution bathymetry data. The company offers a wide range of high resolution technical solutions for seafloor and sub bottom mapping.
Geoconsult AS
Geoconsult AS has placed a new order worth 18mill NOK for delivery of one EM 122 1x2, one SBP 120 6 degree and for two EM 710 0.5x1 systems. The first EM 710 is for delivery in December 2006, while the rest of the package will be delivered in 2007.
The equipment will be installed in a gondola on Geoconsult's newly acquired vessel, "GEOGRAF II".
Geoconsult is a well known and highly skilled survey company located on the western-coast of Norway, 8 km outside Bergen. The company was established in 1979 by Hans M. Gravdal. Today Geoconsult has access to 17 vessels through the sister company Geoshipping AS.
Norwegian Defence Research Establishment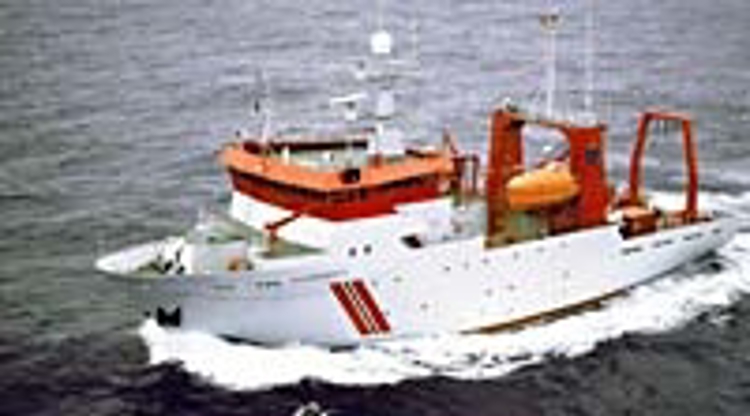 The Norwegian Defence Research Establishment (FFI) will replace the existing EM 1002 on the HU "Sverdrup II" for an EM 710, 0.5 x 1.0 degree system. The transducers will be blister mounted in the vessel's hull, with delivery of the equipment scheduled for March 2007.
FFI is a leading world-class defence technology centre and is the prime institution responsible for defence-related research in Norway. Located at Kjeller, 2 km north of Lillestrøm and 25 km from Oslo, they also have a research unit in Horten.