New interactive mimic display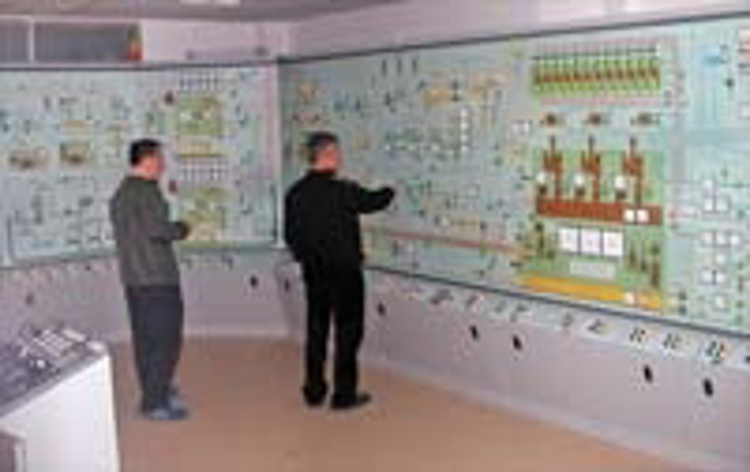 The KONGSBERG engine room simulator installed at Istanbul Technical University has been successfully upgraded. The Site Acceptance Test for their new mimic display was signed by the Japan International Cooperation Agency (JICA) in January 2006.
Sulzer 12RTA84
The simulator replicates a Sulzer 12RTA84 two stroke diesel engine onboard a large container vessel. The simulator model is based on real engine data to provide the dynamic behaviour and actual engine response.
The mimic display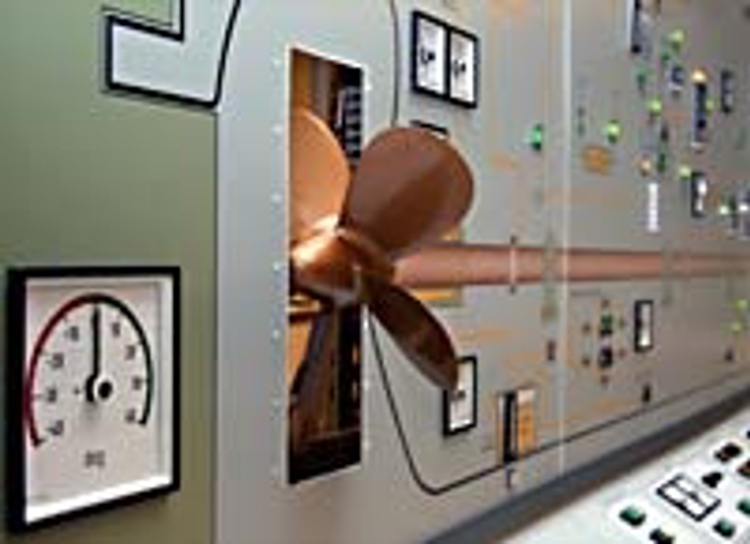 The new mimic display was designed in cooperation with the customer to meet their specific training requirements. It includes a very accurate and high fidelity replication of the Sulzer engine. Features include new intuitive graphics and colour coding, a real rotating propeller showing correct speed and direction, a boiler window displaying burner activety, new more detailed pump control.
Flexible range of simulators
"In close collaboration with JICA, and Antares Denizcilik, Kongsberg Maritime completed the engine room simulator upgrade. This contract is yet another example of how we meet the training needs of our customers and of the flexibility of our range of engine room simulators," says Mark Stuart Treen at Kongsberg Maritime.