Polaris release 5.0 now available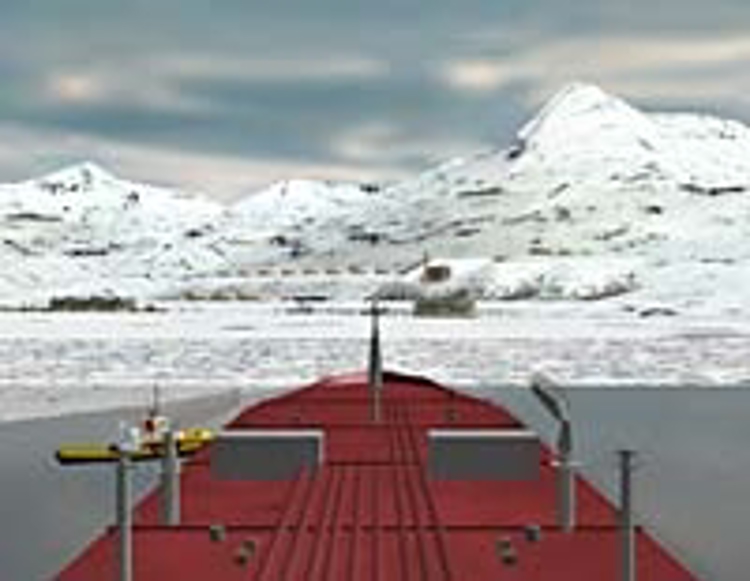 We have just released version 5.0 of our Polaris bridge simulator software. This release also includes a major upgrade to our SeaView visualization system. The release follows intensive testing at several customer sites over the past few months.
Ice simulation
Part of the new release includes an advanced ice module to allow training in ice navigation and manoeuvring. The ice affects the ship model and is visible on radar and in the visual scene. Ice conditions can be edited on line to simulate different thickness, conditions and appearance. The ice module is available as a stand-alone upgrade, but users having a full coverage support agreement (LT-SSP) will have this feature added during the annual visit.
SeaView visual system
The new release of SeaView provides even more realistic seascapes. Among the new features are:
New bow wave
Azimuth / propeller wake
Target wake
Sun
Spectacular reflecition of sun and stars
Other new features
Among the new features of this release are: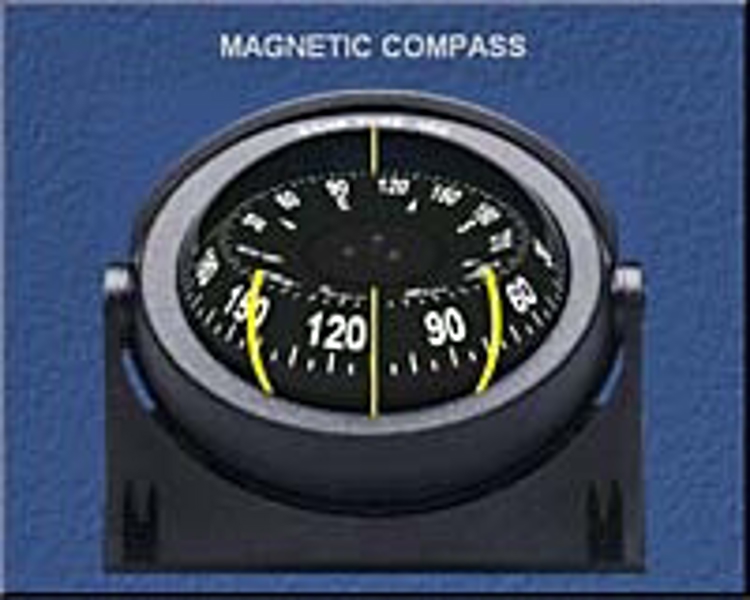 New instrument panels for Polaris Desktop simulators including a magnetic compass, fire alarms/zones, fire doors and day shape panel
A new connection between our bridge and engine simulators to allow simultaneous training of bridge and engine room personnel. The training model is for a high speed ferry fitted with water jets
A new advanced and modular conning display with more graphic features
An improved radar signal generator
Improved tugging and force calculation between own ships
Various improvements to our AIS and communication systems
System development
Extensive interaction with our large customer base and our full commitment to IMO and the STCW convention are core elements in our development strategy. Product development manager, Capt. Aksel D. Nordholm, calls the release "a confirmation of our ability to stay in the fore front of new requirements in the Simulator Market".