SMM 2022
Hamburg, Germany
Our cutting-edge and innovative technologies for sustainable oceans are driving change and leading the green shift to enable a better, safer future. Built on the foundations of our 200-years' experience we pioneer and deliver forward-looking solutions that make us the world's trusted ocean expert.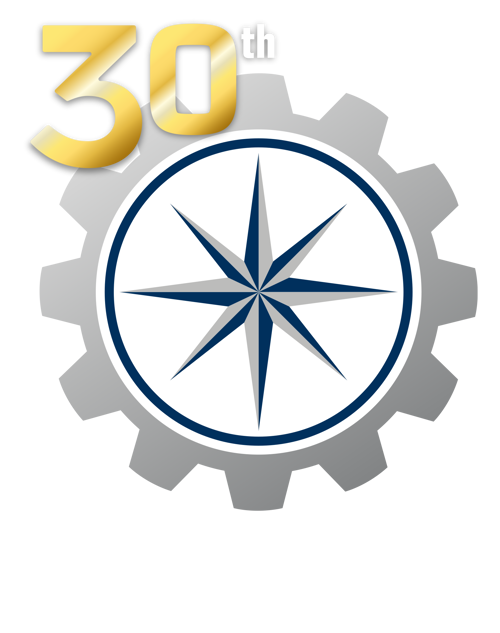 TECHNOLOGIES FOR SUSTAINABLE OCEANS
At SMM you can see first-hand how we are delivering tomorrow's solutions today, we will present our integrated solutions, fuels for the future, digitisation and our industry-wide journey towards autonomy.
#SeaChange
OUR TECHNOLOGIES ARE LEADING THE CHANGE
With our knowledge, domain know-how and expertise as a technology company we are the best positioned to shape, lead, and enable a sustainable maritime future. At SMM we are lifting some of our key technologies and solutions that are vital for the green shift.