Pacific Marine expo 2022
Seattle, Washington, United States of America
Our cutting-edge and innovative technologies for sustainable oceans are driving change and leading the green shift to enable a better, safer future. Built on the foundation of more than 100 years' experience in this market pioneering and delivering efficient, reliable and forward-looking products and integrated solutions for sustainable fisheries.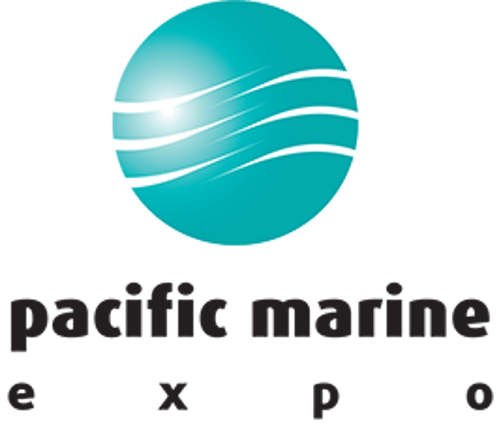 Technologies for Sustainable Fisheries
From 17 - 19th November we'll be presenting our Full Picture solutions for the fishing industry, encompassing vessel design, power, propulsion, deck machinery, positioning, detection and automation, all delivered with a strong focus towards safe and sustainable operation. Backed by a world-class support network and global logistics, KONGSBERG is leading the way in sustainability fisheries.
We have devised a range of unique integrated vessel solutions to meet the current and future demands of customers in the fishery sector. Each individual solution has been tailored for specific vessel types and operational challenges, integrating separate systems into a unified technology platform to optimise day-to-day performance and long-term asset management.
Modern trawlers are defined both by their increasing complexity and a need to perform with optimal efficiency and sustainability, often in extreme environmental conditions. KONGSBERG has addressed these challenges through increased automation, robust system design and efficiencies that both reduce cost and enhance performance.
Pacific Marine Expo 2022 will see the Full Picture achieved by KONGSBERG through advanced innovation, design, and technology of the future. Hope to see yor at stand #921!