Ocean Business 2023
Southampton, United Kingdom
Ocean Business 2023 is the global meeting place for ocean science and technology professionals.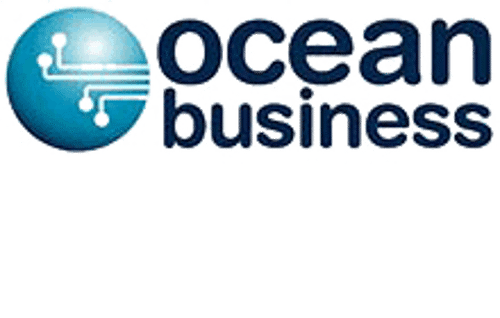 MORE THAN JUST A STATIC EXHIBITION…
Discover the latest products and innovations in ocean technology. Experience live demonstrations giving you practical insights into newest equipment. And get hands-on aboard vessels, in dockside waters and test tanks.
During Ocean Business in Southampton, Kongsberg Maritime will be present to tell you about new and improved solutions. Several presentations will be given and you will also be able to see our solutions put to work during demonstrations. Hope to see you there!